News

WFLE, Otomate Establish Firm to Produce VTubers 'You Can Meet'

posted on by Karen Ressler
2 companies already introduced VTuber character Amon Flockhart
---
Wright Flyer Live Entertainment (WFLE) and Idea Factory have agreed to launch a joint venture called REALITY Factory with the aim of producing virtual YouTubers (VTubers) aimed at female audiences. The venture will also focus on "events where you can meet meet VTubers," and hold performances at the Otomate Building, which opened in Ikebukuro, Tokyo in February.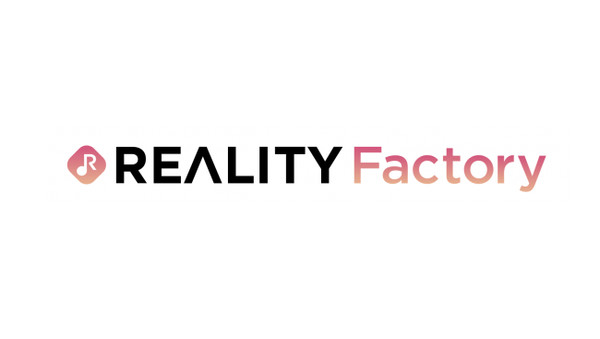 The two companies announced plans to collaborate on VTubers at the Otomate Party 2018 event earlier this month. The announcement had an accompanying promotional video that introduces a character named Amon Flockhart, an employee at "your neighborhood café and bar Dante's Peak." The project is slated for this fall.
The new WFLE company was officially established with a 100% investment from media company GREE on April 13. The company's aim is to cultivate and manage the talents of virtual YouTubers, as well as produce video program projects. It has already collaborated with Nitroplus to make Nitroplus' mascot character Super Sonico into a virtual YouTuber.
WFLE launched a VTuber streaming platform named "REALITY" last month.
Idea Factory's Otomate brand is known for its otome games aimed at female players, and is the developer for such series as Hakuouki, Libra of Nil Admirari, Collar x Malice, Bad Apple Wars, Norn9, Diabolik Lovers, Code: Realize, Amnesia, and Brothers Conflict.
Sources: PR Times, Anime! Anime! biz
---