News

Sailor Moon Stage Show Gets Performances in New York, Washington D.C.

posted on by Jennifer Sherman
Show already ran in Tokyo, Paris this year
---
The official website for the Sailor Moon franchise announced on Tuesday that Sailor Moon The Super Live, the new performance show based on Naoko Takeuchi's Sailor Moon manga, will have performances in New York and Washington, D.C. in March 2019. The website also began streaming a promotional video for the performances.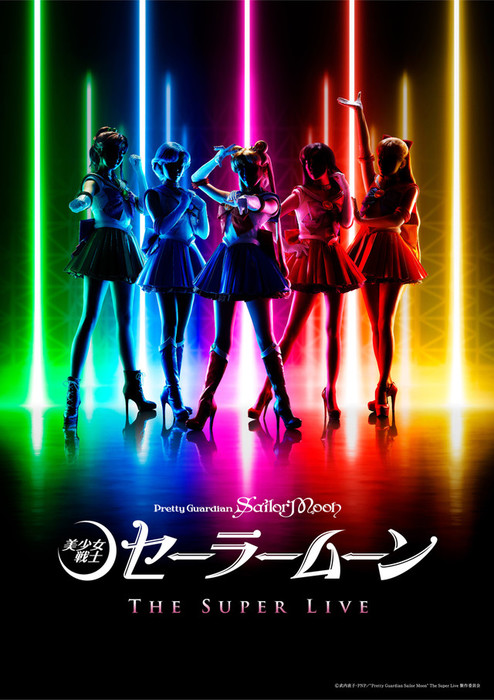 The show had a preview run at AiiA 2.5 Theater Tokyo from August 31 to September 9, before having performances at the Palais des congrès de Paris on November 3-4 as part of the Japonismes 2018 event in Paris, France.
The Sailor Moon manga has been adapted for stage before, most recently in a series of musicals that began with Bishōjo Senshi Sailor Moon -La Reconquista- in 2013 to celebrate the manga's 20th anniversary. The fourth of the stage musicals, Bishōjo Senshi Sailor Moon -Le Mouvement Final-, ran in Japan from September to October last year. The musical's final performance, recorded on October 1 last year in Osaka, screened in theaters in the United States in March, and also screened in theaters in Canada in early April.
The franchise got a new stage musical starring members of the Nogizaka46 idol group. The musical ran at The Tennōzu Galaxy Theatre in Tokyo from June 8 to 24 and at TBS Akasaka ACT Theater in Tokyo from September 21 to 30.
---