News

Masahiro Suwa et Jun'ichirô Tamura -chara designer et producteur de The Rising of the Shield Hero- invités à Polymanga

posted on by Bruno de la Cruz
La prochaine édition du salon Polymanga qui se tiendra à Montreux (Suisse) du 10 au 13 avril 2020, une partie du staff de l'anime The Rising of The Shield Hero sera présente avec les venus de Masahiro Suwa et Jun'ichirô Tamura - respectivement chara designer et producteur. Au programme, conférence, live drawing et séances de dédicaces.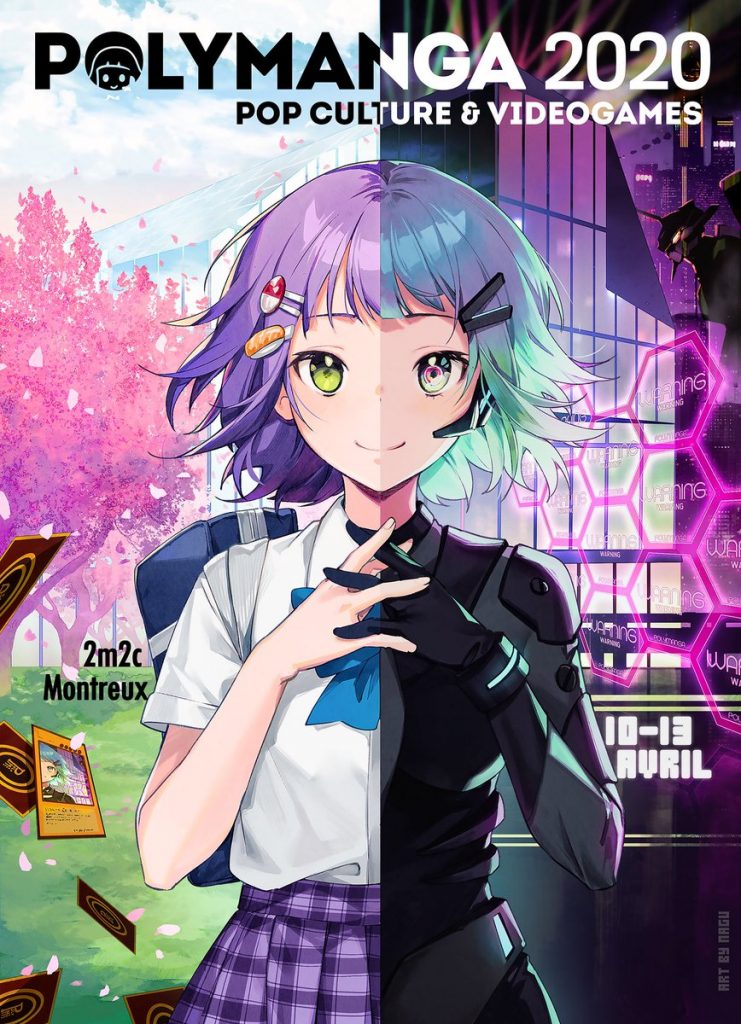 MASAHIRO SUWA | Character Designer On lui doit le character design et la supervision de l'animation sur The Rising of The Shield Hero. Masahiro Suwa est animateur. Il a œuvré comme directeur de l'animation sur les deux saisons de Hitsugi no Chaika (2014) et sur la série de tennis de table Shakunetsu no Takkyû Musume (2016). Il fut également animateur principal sur l'OVA Under the Dog (2015).

JUN'ICHIRÔ TAMURA | Producteur Prolifique producteur d'anime, Jun'ichirô Tamura travaille actuellement pour KADOKAWA Corp. En plus de son implication sur The Rising of The Shield Hero, il a notamment participé à de nombreux titres très appréciés des fans comme Bungo Stray Dogs, Angolmois: Record of Mongol Invasion, Fate/kaleid liner Prisma Illiya, Kan Colle, Chio's School Road, et bien d'autres encore.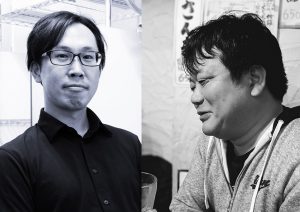 L'anime Rising of the Shield Heros est toujours disponible sur Crunchyroll.
Source : Polymanga / Crunchyroll
---