News

Le manga Rock of Destruction annoncé chez Omaké

posted on by Bruno de la Cruz
Les frissons, on aimes ca chez Omaké ! Enfin, sur le papier en tout cas puisque l'éditeur annonce le manga Rock of Destruction, un one-shot signé Norihiko Kurazono. Ce sera à découvrir le 20 mai.

Cette histoire de 292 pages (10.50 euros), rattachées à a Bad Trip (2003) ou Scream selon l'éditeur, est connue sous le titre Zetsumetsu Seki. Il s'agit bien de l'auteur de Voyage au centre de la Terre, édité chez Pika (voir son compte Twitter).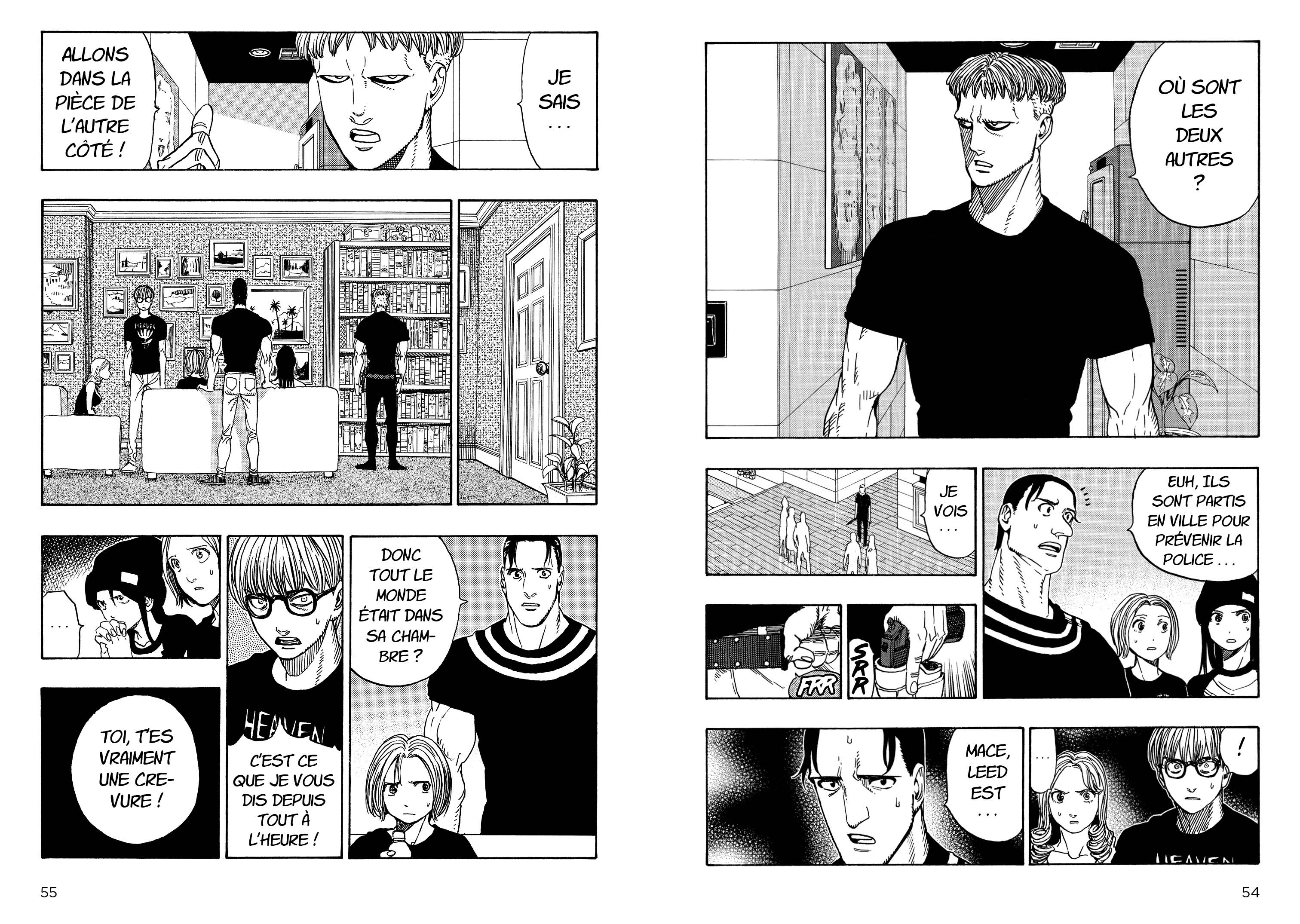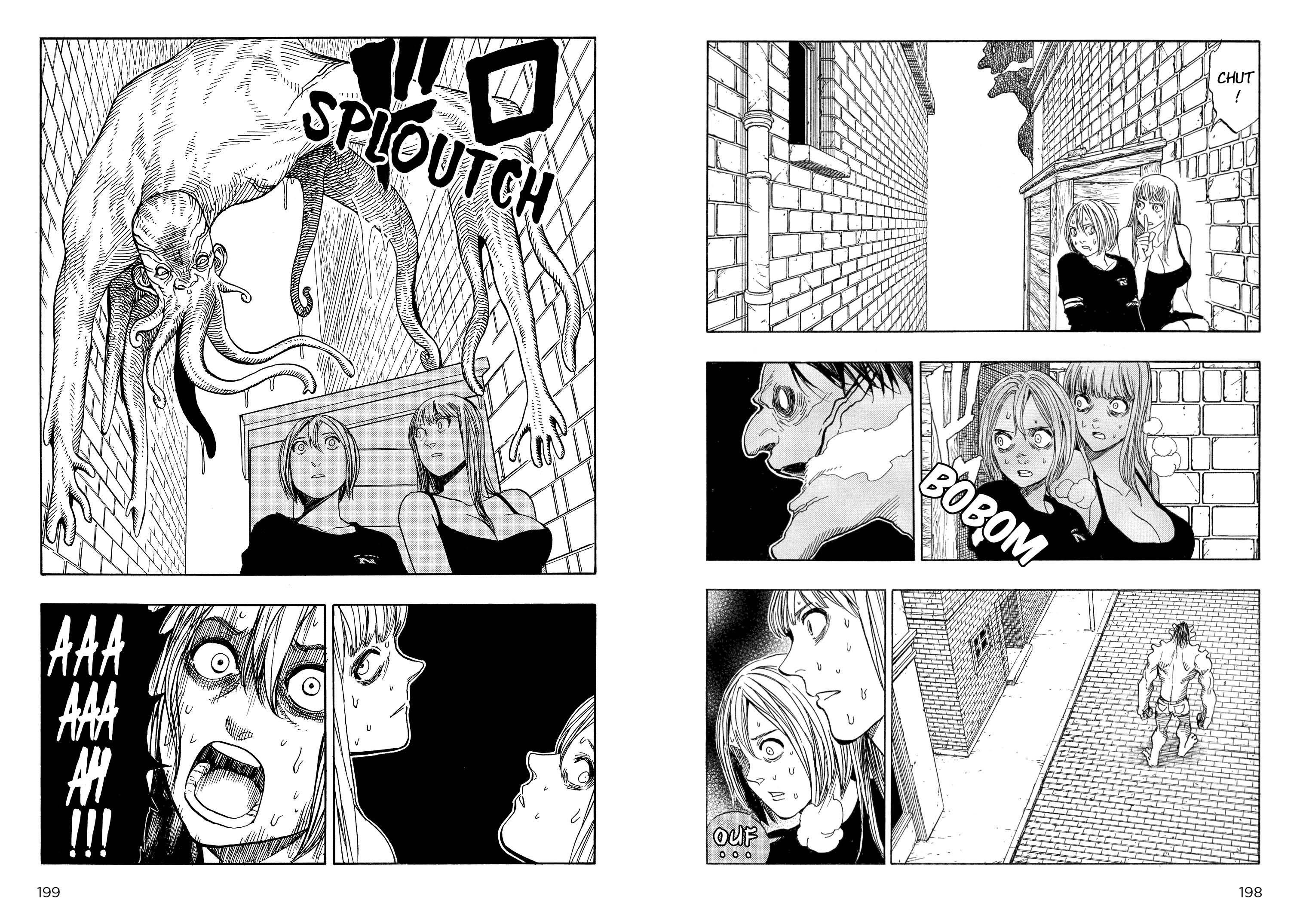 Résumé : Une bande de potes décide de passer quelques jours dans une immense demeure, située dans une région réputée pour ses phénomènes paranormaux particulièrement sordides. Le but du week-end pour ces étudiants ? Manger, picoler, passer du bon temps avec les filles et surtout, s'offrir quelques sensations fortes. Sauf que les légendes primitives ne sont parfois que pas de simples légendes. Lorsqu'ils retrouvent l'un de leurs amis affreusement mutilé et démembré, ils comprennent que la nuit va être longue, très longue. Et surtout, l'apparition de monstres hyper violents ne leur laisse aucun espoir de survie. À moins que…
Source :
Omaké
---