News

Le manga Secrets of Magical Stones annoncé aux éditions Vega-Dupuis

posted on by Bruno de la Cruz
Après le prometteur Lucja de Coji Inada (inada_kouji), Vega-Dupuis annonce sa 2e nouveauté avec Secrets of Magical Stones, ou Newbie of Minister of precious stone en version originale. Le premier tome est attendu au 3 septembre prochain.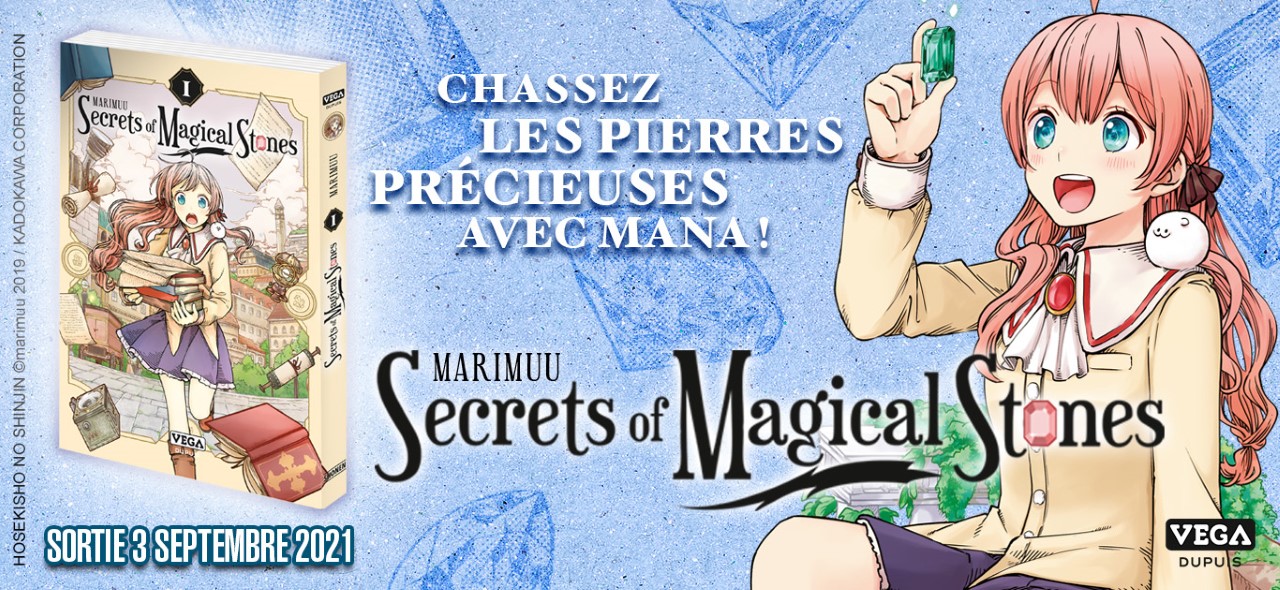 Cette mini-série de 3 tomes a été prépubliée dans le Dengeki Daioh de Kadokawa. On retrouve Marimuu (voir son compte Twitter) au dessin et au scénario de ce premier projet paru en 2019. Voici quelques planches VO pour vous faire une idée de ce titre de fantaisie.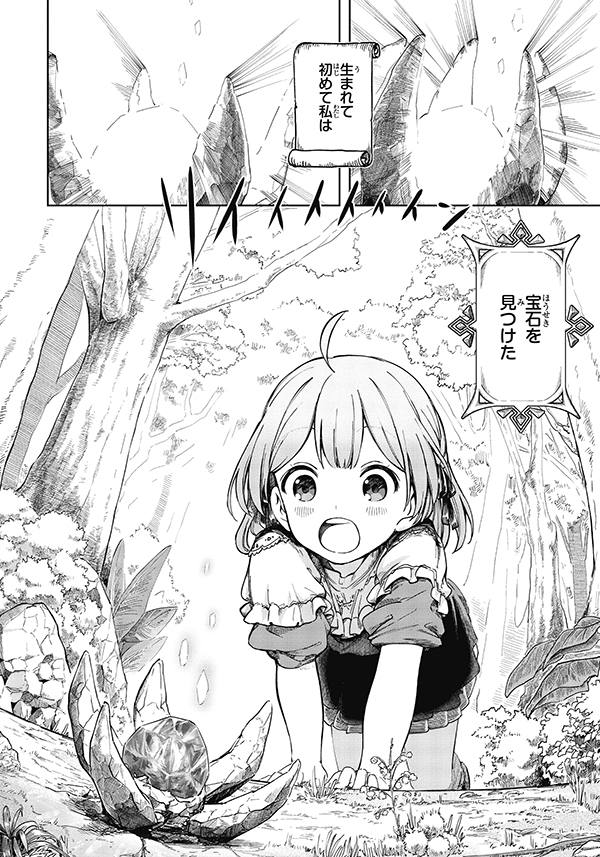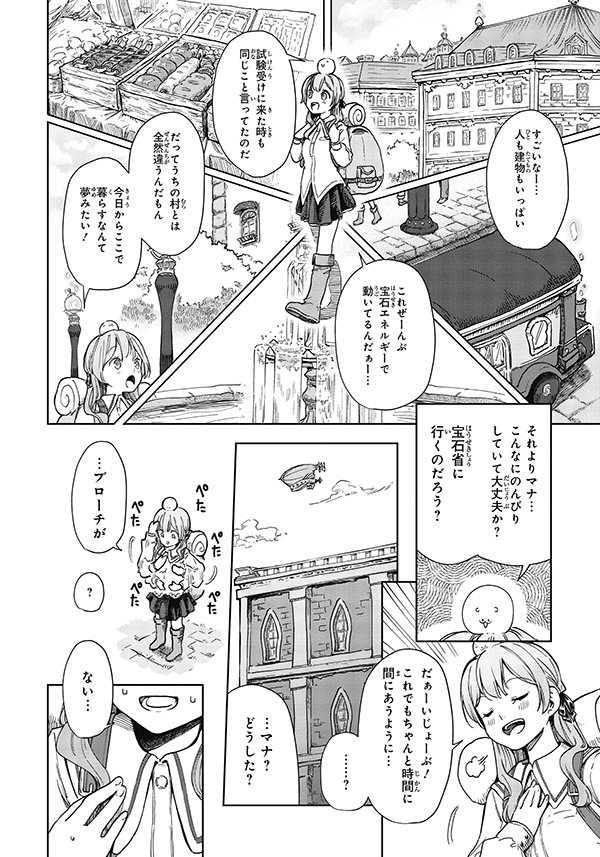 Résumé : "À Mizuna, toute la technologie est basée sur l'énergie des pierres précieuses. Il existe même un prestigieux Ministère des pierres précieuses chargé de les gérer. Mais attention, les minéraux tant recherchés ne se dénichent pas facilement ! Pour espérer les débusquer, encore faut-il être suffisamment entrainé et équipé... La jeune Mana rêve depuis toujours de collecter les pierres, un rêve prêt de se réaliser quand elle est admise au fameux Ministère. Elle quitte alors son village natal pour rejoindre Lithos, magnifique cité dédiée aux minéraux."
Source :
Vega-Dupuis
---