Tsukino-Con to Host Caitlin Glass as Guest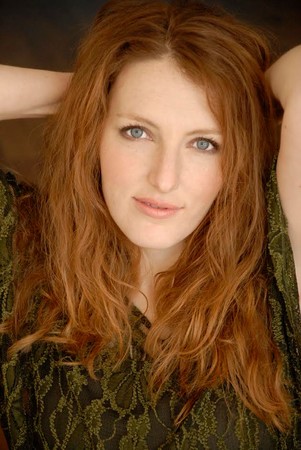 Victoria, BC's annual anime convention announces first industry guest.
Victoria, BC — November 1st, 2016 — Tsukino-Con is proud to announce Caitlin Glass as its first English voice actor.
With a career spanning twelve years, Caitlin Glass not only voices over one hundred eighty characters, but has also worked as a script writer and director on a number of series. Glass is best known for her work as Winry Rockbell in Fullmetal Alchemist, Nefertari Vivi in One Piece and Haruhi Fujioka in Ouran High School Host Club, the last of which she also directed.
She can more recently be heard as the voice of Maki Nishikino in Love Live!, a series for which she is also script writer, and will star as Hitomi Kanzaki in the upcoming Funimation release of The Vision of Escaflowne.
ABOUT TSUKINO-CON: Tsukino-Con is a non-profit, volunteer-run convention taking place annually at the University of Victoria in Victoria, British Columbia. Tsukino-Con proudly thrives as an independently run event, and dedicates itself to the provision of high quality content —by the community, for the community.
Tsukino-Con announces Caitlin Glass
http://www.tsukinocon.com/caitlan-glass/
Event Date: February 17th-19th, 2017
Admission: $30 student/youth, $35 adult
---