Interest

ZAQ Sings Sasami-san@Gambaranai Opening Theme

posted on

2012-11-20

23:57 EST by Egan Loo
---
The official Twitter account for singer-songwriter ZAQ announced on Tuesday that she is contributing the song "Alteration" as the opening theme song for the Sasami-san@Ganbaranai television anime series. The song's single will go on sale on January 23. ZAQ performed theme songs for Chūnibyō Demo Koi ga Shitai! and wrote songs for Hidamari Sketch × Honeycomb and other anime.
The official website for the anime also posted character designs for the four main characters:

Kana Asumi
as
Sasami Tsukuyomi, the hikikomori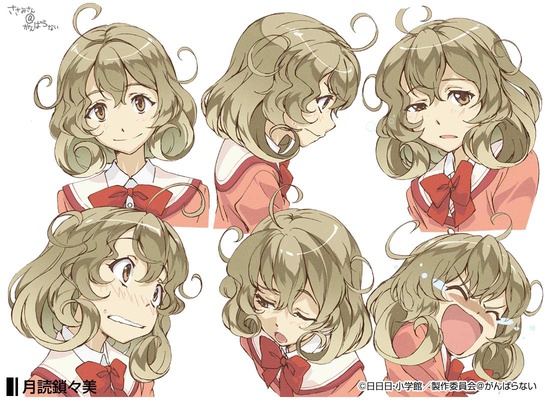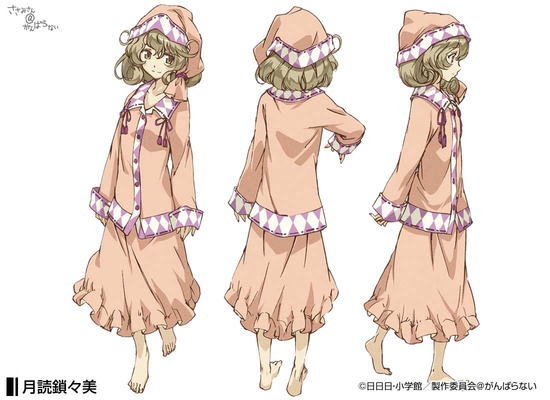 Chiwa Saito as Tsurugi Yagami, the big sister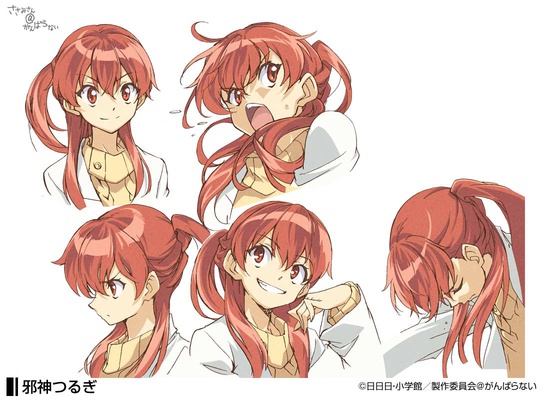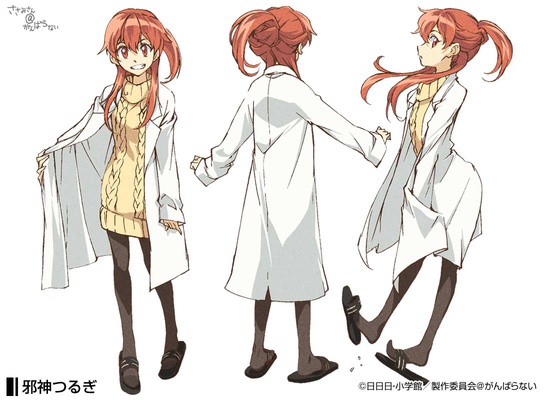 Kana Hanazawa as Kagami Yagami, the middle sister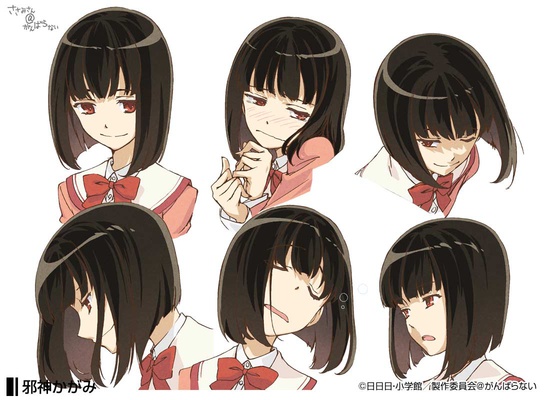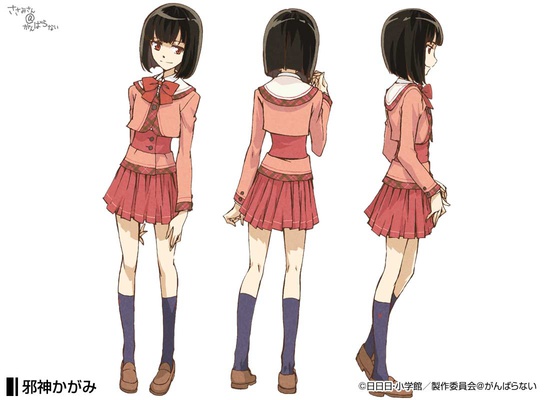 Ai Nonaka as Tama Yagami, the little sister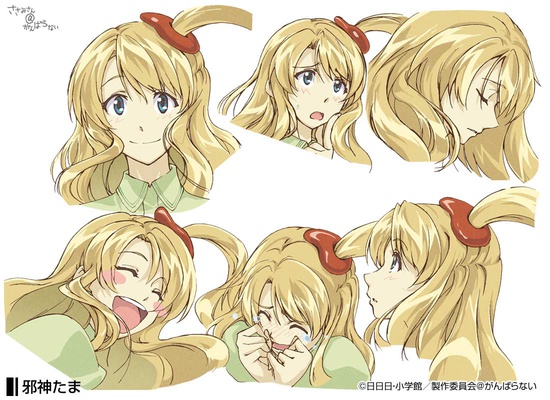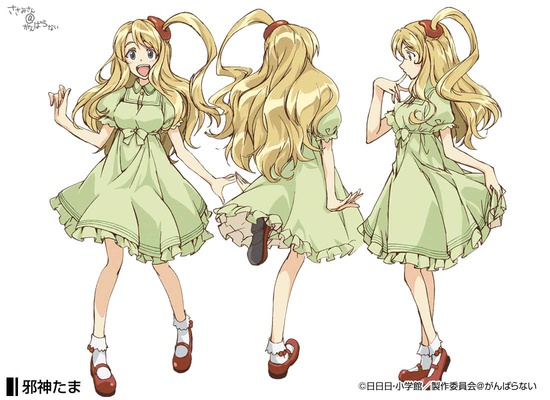 Akiyuki Shinbo is teaming up again with his Madoka Magica and Bakemonogatari studio SHAFT to make the television anime of Akira's Sasami-san@Ganbaranai light novel series. Katsuhiko Takayama (And Yet the Town Moves, Love, Election, & Chocolate) is in charge of the scripts, and Hiroki Harada (Romeo × Juliet, Yu-Gi-Oh! Zexal) is designing the characters.
The story follows a hikikomori (shut-in) named Sasami who is unmotivated about even changing clothes or eating. Her brother Kamiomi takes care of her, even though she despises his slave-like nature. Sasami spends her days viewing the outside world via a "Brother Surveillance Tool" on her computer. In the outside world, the three beautiful Yagami sisters and Sasami's brother are in the middle of relationships worthy of a romantic comedy.
After his earlier Kyōran Kazoku Nikki novels were adapted into anime in 2008, Akira launched the Sasami-san@Ganbaranai light novel series in 2009.
The series will premiere on the TBS channel in Japan on January 10.
[Via 0takomu]
Image © Akira/Shogakukan, Production Committee@Gambaranai
---