Interest

Premium Bandai Rolls Out More Tiger & Bunny-Inspired Duds

posted on

2014-01-24

20:30 EST by Bamboo Dong
If Bandai Fashion Net's Barnaby Brooks Jr. and Kotetsu Kaburagi wardrobe selections didn't stoke your fire, then maybe the most recent collaboration between Tiger & Bunny The Movie -The Rising- and Japanese fashion magazine Smart will.
Also inspired by the characters from the upcoming Tiger & Bunny film, this newest collection features accessories like bracelets (¥3,800), hats (¥6,900), loafers (¥15,000), sweaters (¥4,900), scarves (¥5,900), necklaces (¥13,000), and bracelets (¥15,000).
Here's the collection inspired by Kotetsu T. Kaburagi: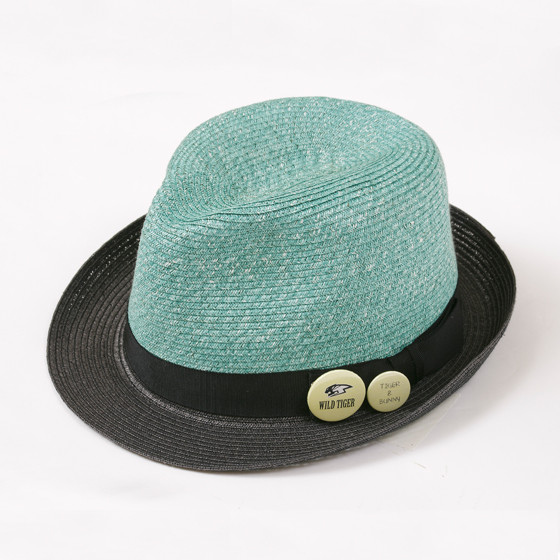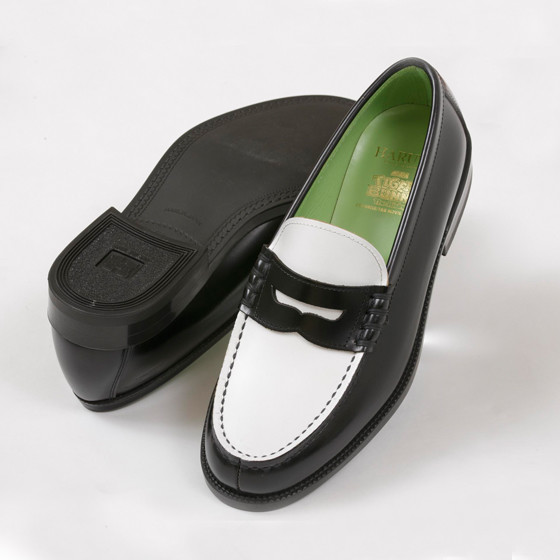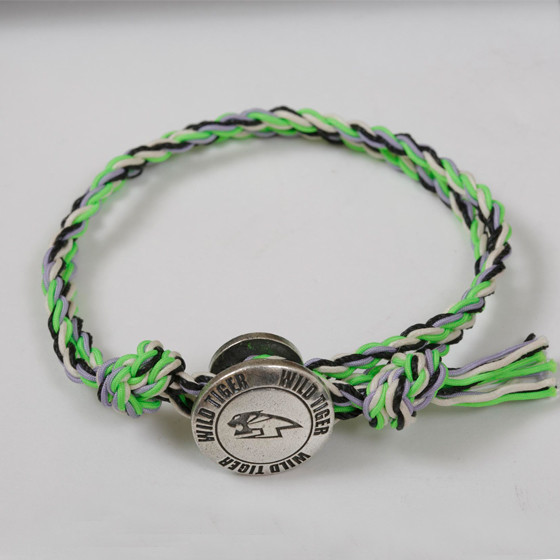 If you're more of a Barnaby Brooks Jr. kind of person, here are all the accessories you can buy: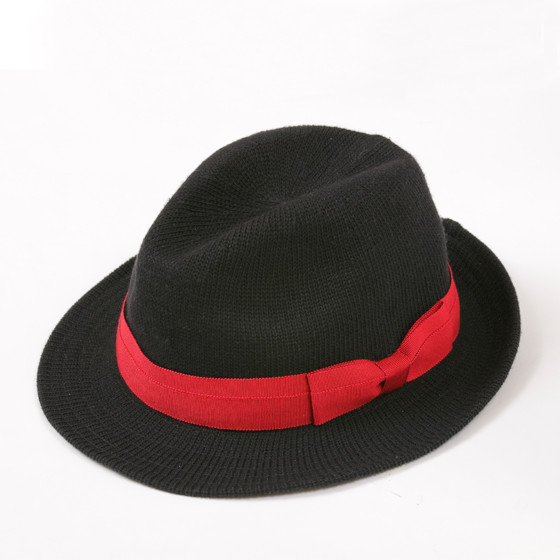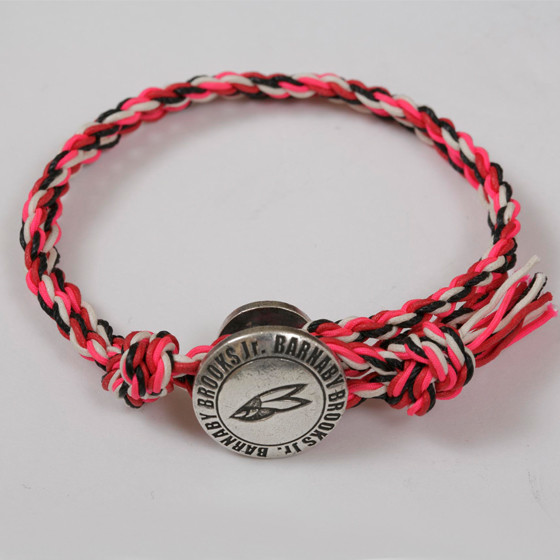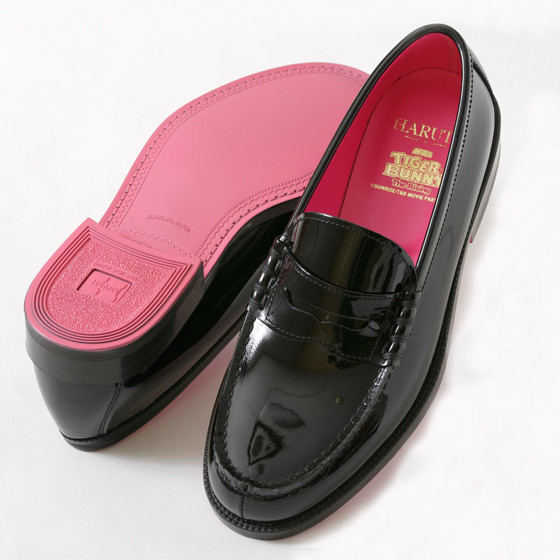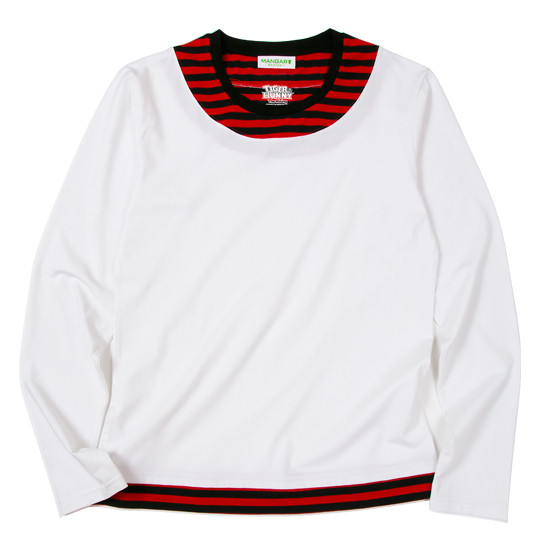 Fans of newcomer Ryan Goldsmith can snag a special black and white scarf.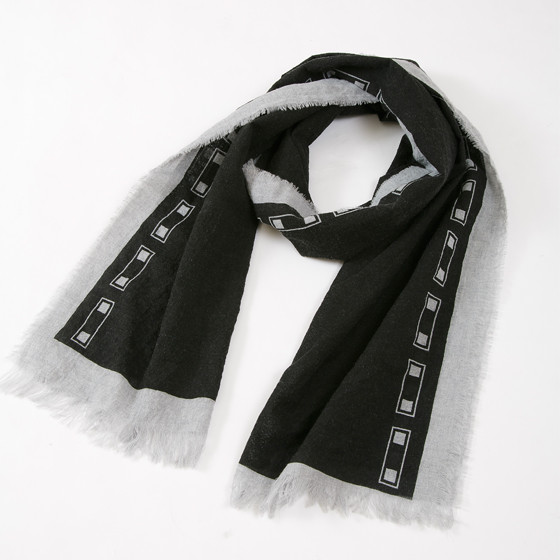 Meanwhile, jewelry lovers can show their Tiger & Bunny support with either a bracelet for a charm necklace.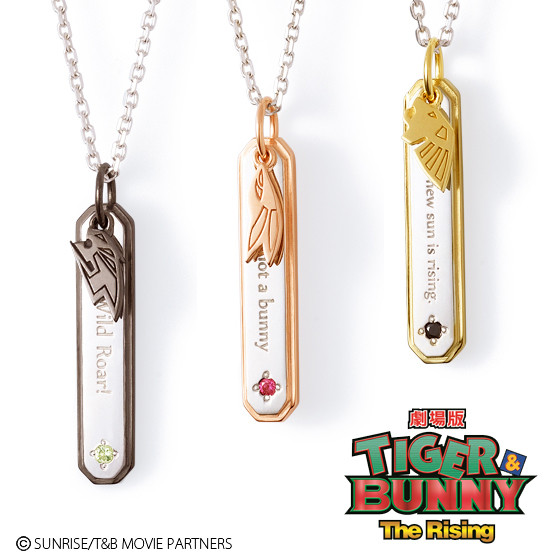 ---
Around The Web