Interest

Equip Your Final Fantasy VII Materia As Chocolates

posted on

2014-02-08

18:00 EST by Bamboo Dong
The Square Enix official goods shop recently tweeted a picture of a Final Fantasy VII gift set of five Materia that look good enough to eat. And, well, they are. These glossy stones are made of chocolate, each with a different flavor.
The retail price for the set is only ¥3,000 (~$30), but alas, they can only be bought at Artnia, Square Enix's official cafe, bar, and merchandise shop in Shinjuku. The cafe, by the way, even sells cell phone charms based on some of their most popular menu items, like their Buster Sword chocolate parfait, and strawberry pancakes.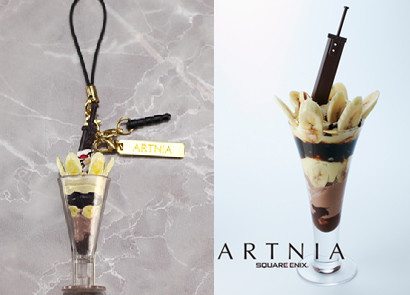 For those of us who just aren't going to be able to make it to Shinjuku in time for Valentine's Day, you can ogle the Square Enix official goods Twitter, who won't stop tweeting delicious pictures of food from the cafe.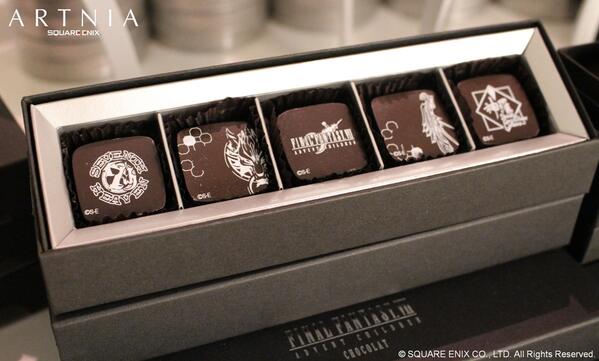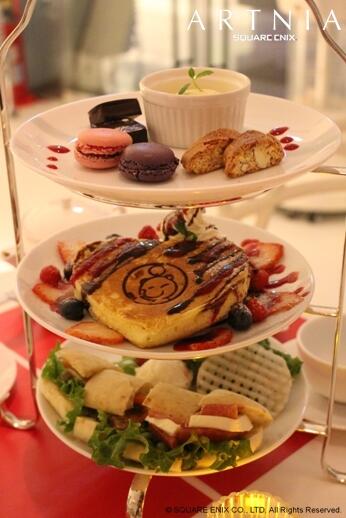 [Via Hachima Kikou]
---
Around The Web