News

Detective Conan Theme is 45th #1 B'z Single in a Row

posted on

2011-06-06

16:00 EDT
Rock band sets new record for total number of #1 singles & number of #1 singles in a row
---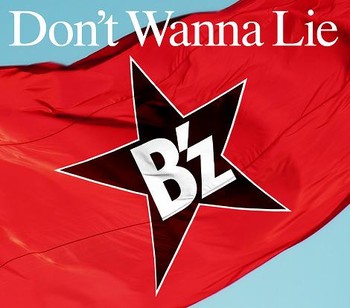 "Don't Wanna Lie," the Detective Conan theme song by the veteran rock band B'z, sold 169,000 copies (rounded to the nearest thousand) to debut at #1 on Oricon's singles sales ranking chart for the May 30-June 5 week. It is the rock band's 49th single, and the 45th straight single to top the chart since 1990's "Taiyō no Komachi Angel." Thus, B'z has set two new records — records that the band already held — for the most number of #1 singles and the longest string of #1 singles in a row. The closest rivals are Ayumi Hamasaki for most #1 singles (37) and Kinki Kids for most #1 singles in a row (30).
Not only is "Don't Wanna Lie" an ending theme song for the current Detective Conan Quarter of Silence film, but it is also the latest opening theme song for the Detective Conan television anime series. The single's second song is "Homebound," the ending theme for the News 23 X (Cross) program on the TBS network.
The previous single by B'z, "Sayonara Kizu Darake no Hibi yo," sold 39,000 less copies (130,000) in its first week of sales in April.
Source: Oricon
---