Interest

Jojo's Bizarre Adventure BD Comes with Nearly Naked Santana USB Drive

posted on

2013-09-06

14:00 EDT by Bamboo Dong
USB shows series antagonist diving into an "air duct."
---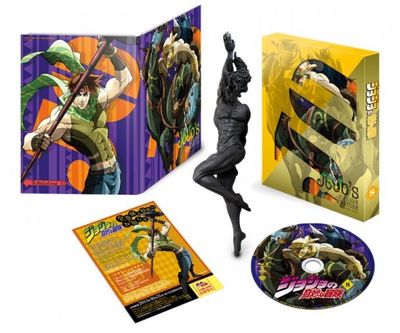 The Jojo's Bizarre Adventure First Press Limited Edition Volume 8 Japanese Blu-ray comes with... a USB drive shaped like a just-about-naked Santana plunging into an air duct. Except the air duct is your computer, and Santana is a 4 GB flash drive encased in a soft rubber.
Santana, one of the bad guys in Jojo's Bizarre Adventure, belongs to a group of beings known as the Pillar Men. Amongst his powers is his ability to manipulate his body, allowing him to slide into tight spaces like air vents. And hence, this limited edition USB drive, which is only available through the purchase of this Blu-ray set.
The set retails for 8190 yen (~ $82), comes with optional English subtitles, and is available from Japanese retailers now.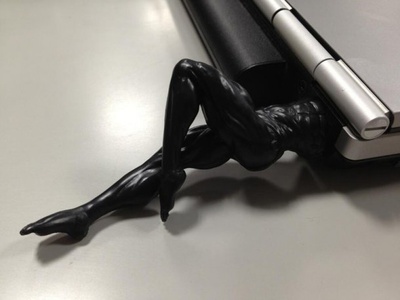 ---