Interest

Sgt. Frog BE@RBRICK Will Be Released This Summer

posted on

2014-04-13

16:00 EDT by Ederlyn Peralta
This summer, the toy company, MediCom Toy Incorporated, will be releasing a limited amount of Keroro BE@RBRICK figurines from Mine Yoshizaki's Sgt. Frog. The Keroro BE@RBRICK has an overall height of about 70mm and will cost ¥1620 ($15.71).
Customers can already pre-order their Keroro BE@RBRICK at TV Tokyo's online store website. Tree Village, which is on the fourth floor of Soramachi shopping area at Tokyo Sky Tree Town, will also be selling the Keroro BE@RBRICK figurine.
BE@RBRICK(Bearbrick) is a collectible toy that is made by the Japanese company, MediCom Toy Incorporated. BE@RBRICK has created figurines for many anime and American cartoons, like X-Men, Doraemon, and Puella Magi Madoka Magica: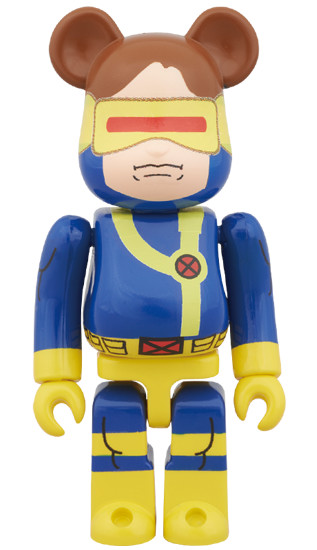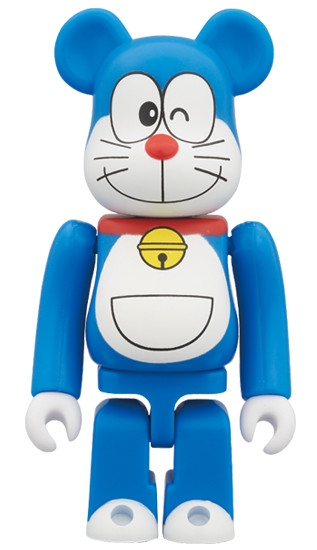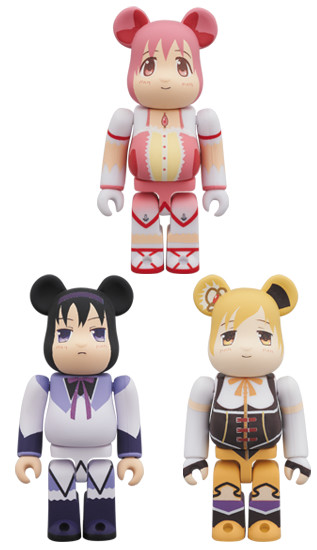 ---