News

Voice Actor Sukekiyo Kameyama Passes Away

posted on

2013-01-28

23:30 EST
Japanese voice of Winnie the Pooh & TMNT's Raphael,
Dorvack
's Pierre Bonaparte
---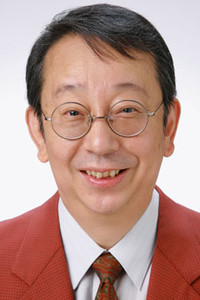 Voice actor Sukekiyo Kameyama passed away on Saturday, January 26 due to pneumonia after suffering from malignant lymphoma in a Saitama Prefecture hospital. He was 58. A service will be held in Saitama's Sakado City on Thursday, and his chief mourner will be his wife Kayoko.
Kameyama was born in Miyagi Prefecture, and he played roles in dozens of anime, such as the idol lead's manager Hayato Kidokoro in Magical Angel Creamy Mami. However, he is arguably best known as the Japanese voice of Winnie the Pooh. His other roles include Pierre Bonaparte in Tokusou Kihei Dorvack, Raphael in the Japanese dub of Teenage Mutant Ninja Turtles, and Suttopoke in Catnapped! The Movie.
Source: Sankei Sports
---