News

Final Fantasy X/X-2, Gundam Breaker, God Eater 2 Vitas Offered

posted on

2013-09-09

23:57 EDT
PS Vita Otomate Special Pack also outlined
---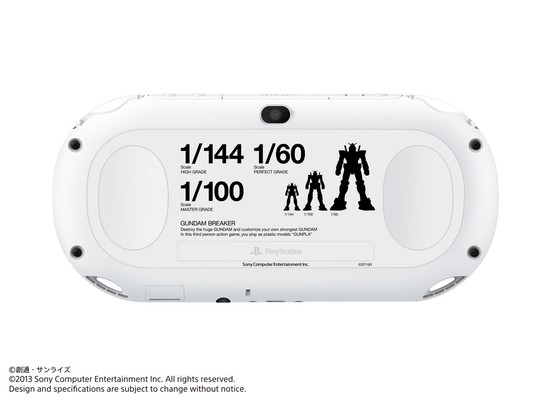 Sony Computer Entertainment
Japan Asia
announced
on Monday that the company will be releasing several special edition variants of the updated PlayStation Vita Wi-Fi (PCH-2000 Series) model. The special edition models will be released later this year on different dates. The model types include Gundam Breaker Starter Pack,
God Eater
2 Fenrir Edition, Otomate Special Pack, and the Final Fantasy X/X-2 HD Remaster RESOLUTION BOX.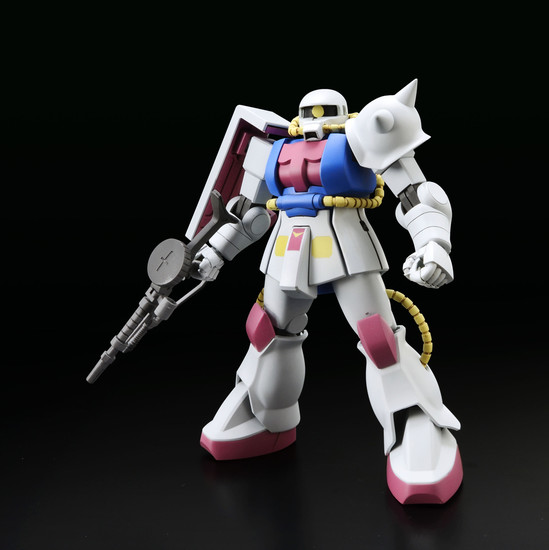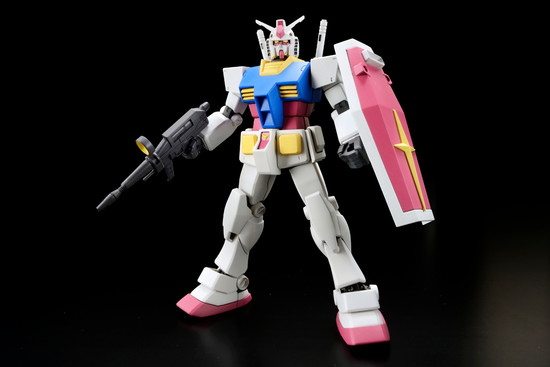 The Gundam Breaker Starter Pack PS Vita will include a white PS Vita with 1/144 scale, 1/100 scale, and 1/60 scale Gundam plastic model silhouette art on the back. The HGUC Gundam and the HGUC Zaku II (in a Gundam-like tri-color scheme) models will be included as bonus extras in the pack. The Gundam Breaker starter pack is slated for release on October 31 and will retail for 29,480 yen (about US$295).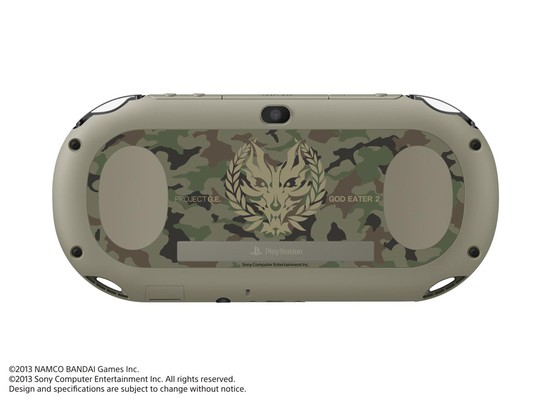 The GOD EATER 2 Fenrir Edition will come with a khaki-and-black PS Vita. It will have a camouflage pattern with the Fenrir symbol drawn on the back center. A special game strap will be included as a purchase bonus. The God Eater 2 Fenrir Edition PS Vita is slated for release November 14 and will retail for 25,960 yen (US$260).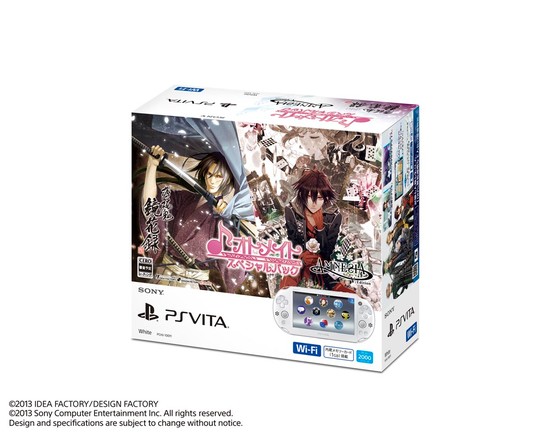 The Otomate special pack will include a variety of Otomate titles that are playable on the PS Vita. It will come with the Diabolik Lovers Limited V Edition software as well as product download codes from the Playstation Store for Hakuouki Kyokaroku, Amnesia V Edition, and the anime Amnesia V Star. The Otomate special pack is slated for release on December 19 and will retail for 22,050 yen (US$220).
The Final Fantasy X/X-2 HD Remaster Resolution Box will include a white PS Vita with Tidus and Yuna on the back. There will also be another design of Tidus near the touch screen. The Final Fantasy X/X-2 HD Remaster Resolution Box is expected to ship sometime in 2013 and the price has yet to be determined.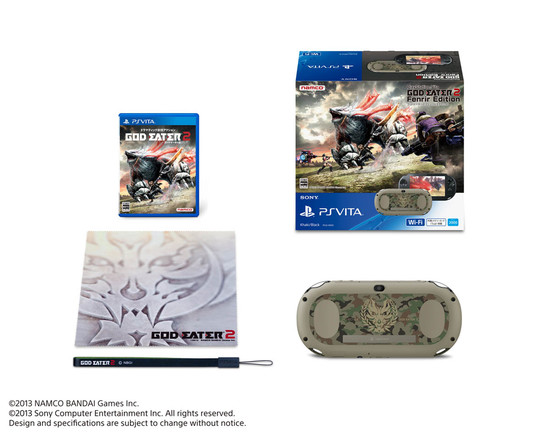 The standard "PCH-2000 Series," will ship on October 10 for 19,929 yen (US$200) including tax. The new design features a more round shape for both the system and the buttons, and comes in six colors: black, white, lime green/white, pink/black, light blue/white, and khaki/black.
Compared to the previous PlayStation Vita design, the PCH-2000 Series is 20% thinner and 15% lighter. In addition, the battery life will last about an hour longer, for a total of four to six hours. System features include a 5-inch LCD screen, a 1GB internal memory card, and a type B micro-USB drive that will allow users to charge the system and back up data using a typical cellphone cord. All versions will have wi-fi capabilities.
Sony also announced on Monday that will release a new "game entertainment machine" called the Playstation Vita TV this November 14 for 9,954 yen (US$100) including tax. The new system will allow the user to play PlayStation Vita games on the television, download PlayStation Portable and PlayStation games, and access various video and web services. In addition, the system will be able to connect remotely to the upcoming PlayStation 4 system, allowing for wireless play.
Lastly, Sony announced that it will release a 64GB memory card for the PlayStation Vita on October 10 for 10,479 yen (US$105). Sony accompanied this announcement by revealing a price decrease on all 4GB, 8GB, 16GB, and 32GB memory cards.
---
Source: 4gamer
---
Around The Web