Interest

Kyoto Anime Fair Offers Attack on Titan Face Oil Wipes and More

posted on

2013-09-09

16:00 EDT by Bamboo Dong
Special merchandise on hand also included sweets with anime wrappers and Sgt. Frog neckties
---
This past weekend marked the second occurrence of the annual Kyoto International Manga Anime Fair (KyoMafu), which took place at the Miyako Messe, the Kyoto International Manga Museum, and a few other venues.
Although several local companies have already been preparing special anime-themed goods in anticipation of the event, attendees of the fair had the chance to buy other limited edition merchandise as well.
For instance, you could've bought these giant novelty Attack on Titan facial oil wipes.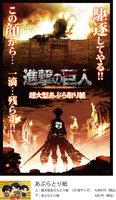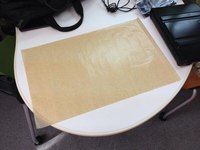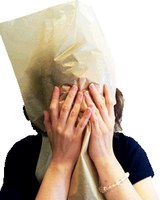 But in case you didn't want hilarious titan-sized oil blotting paper, you also could've snagged limited edition Puella Magi Madoka Magica t-shirts, sweets wrapped in exclusive CLAMP-illustrated wrappers, and more. Check out this link for more pictures.
[Via Inside Games]
---