Interest

Celebrate 30 Years of Capcom with Character Glasses

posted on

2013-12-08

14:20 EST by Lynzee Loveridge
Eyewear manufacturer Zoff teamed up with Capcom to celebrate the video game company's 30 year anniversary. Characters from Resident Evil, Phoenix Wright, Ghosts 'n Goblins, and Mega Man are all featured in the latest round of tie-in specs and each comes equipped with its own cleaning cloth.
Mega Man (Rockman), 3,150 yen (~$32)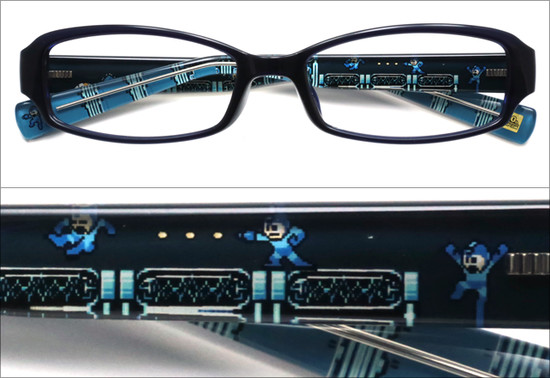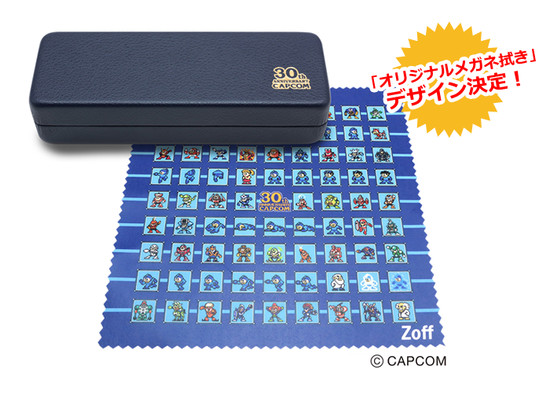 Ghosts 'n Goblins, 3,150 yen (~$32)
Resident Evil, 3,150 yen (~$32)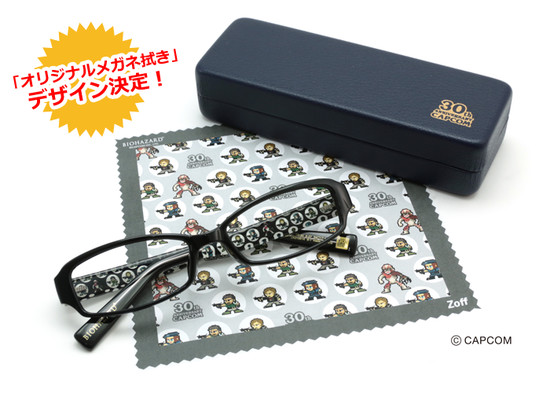 Phoenix Wright, 3,150 yen (~$32)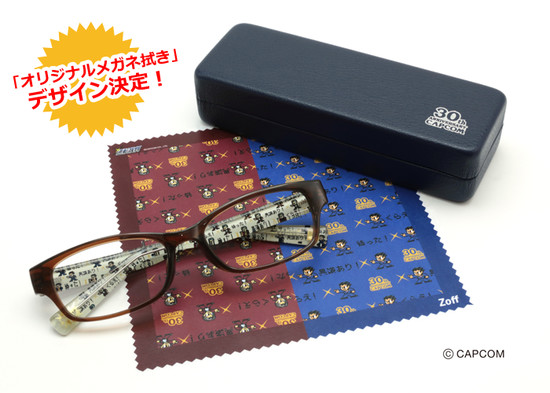 Zoff isn't done either. Another set of inspired eyewear will be revealed soon, but if the sprites are any indication, you can expect some more Megaman and Sengoku Basara glasses. The site is taking preorders now with shipments to be sent out in February.
Want more anime glasses? Check out Ghost in the Shell: Arise, Saint Young Men, Gundam, Hatsune Miku, and Touhou Project.
[Via Siliconera]
---