EVO Japan 2018
by Heidi Kemps,

This past weekend saw the first-ever EVO Japan. Based on the world-famous fighting game tournament that takes place in Las Vegas each year, expectations were high for this event, given that Japan is home to many legendary fighting game players and developers. While the event was very different from its Vegas counterpart in terms of space and presentation, the soul of what makes EVO such a unique experience was present in many ways.

Days 1 and 2 of the event took place in part of the sprawling Ikebukuro Sunshine City complex, within its Bunka Kaikan convention hall building. EVO took place within two halls of this building. In one hall were the event sponsor booths, the main stage, and several setups for pool play for the competitors.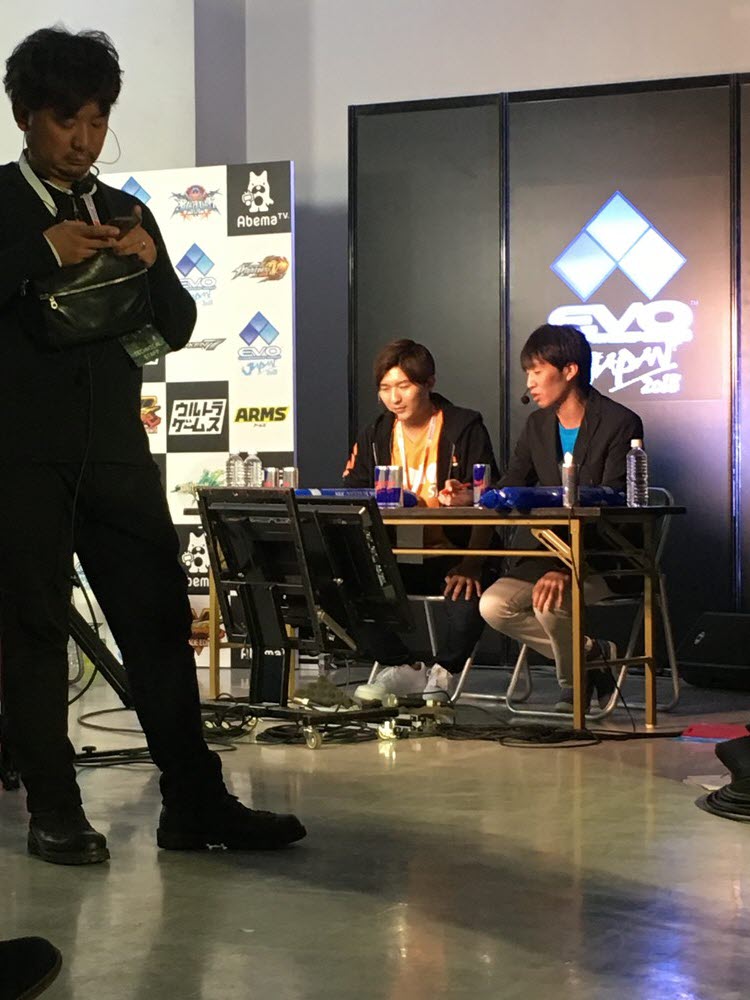 The featured games for the event were Street Fighter V, Blazblue Central Fiction, Guilty Gear Xrd R2, Super Smash Bros for Wii U, ARMS, The King of Fighters XIV, and Tekken 7.

Event vendors included Arc System Works, SNK, Bandai-Namco, Arika, and Hori, among others. Most of the booths were dedicated to showing off upcoming products and selling exclusive goods. Both SNK and Arc System Works brought a ton of special merchandise for the show.



Bandai-Namco was around to show off a new build of Soul Calibur VI, which had a constant line of players waiting to try it out. Arika brought Fighting EX Layer, while Arc System Works was showcasing Blazblue X Tag Battle. SNK let players try the KoFXIV DLC character Oswald for the first time.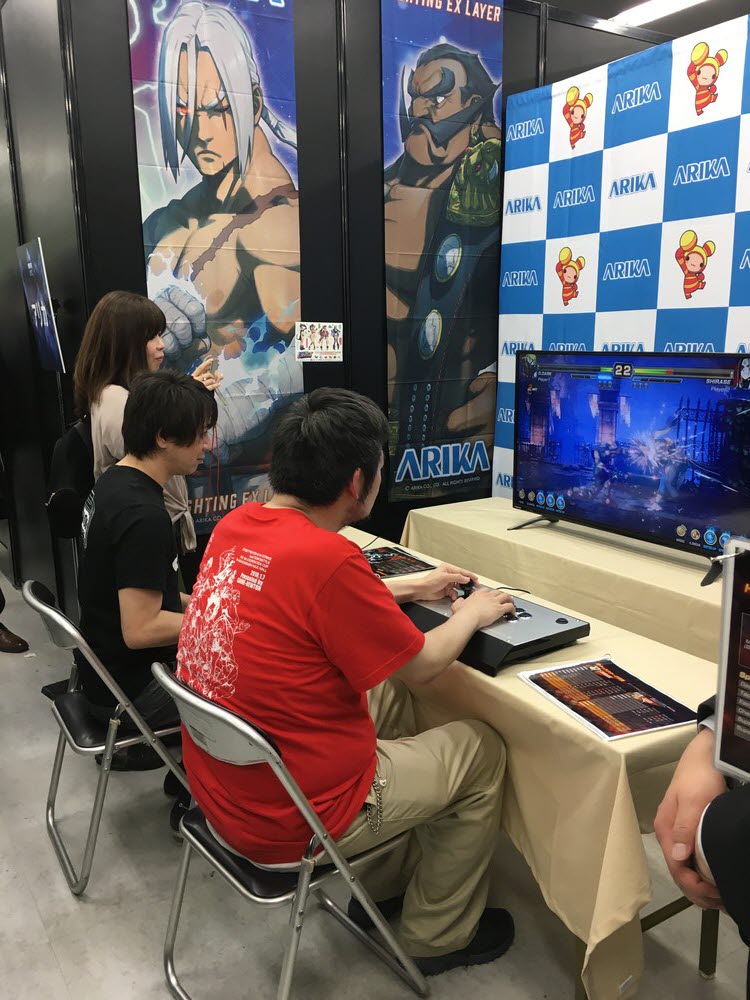 The Mega Tokyo Pokemon Center was also located within the Sunshine City complex, so it would have been strange if Pokken Tournament didn't put in an appearance. The Pokemon Company themselves set up a special Pokken side tournament in their sponsor area, complete with unique trophies.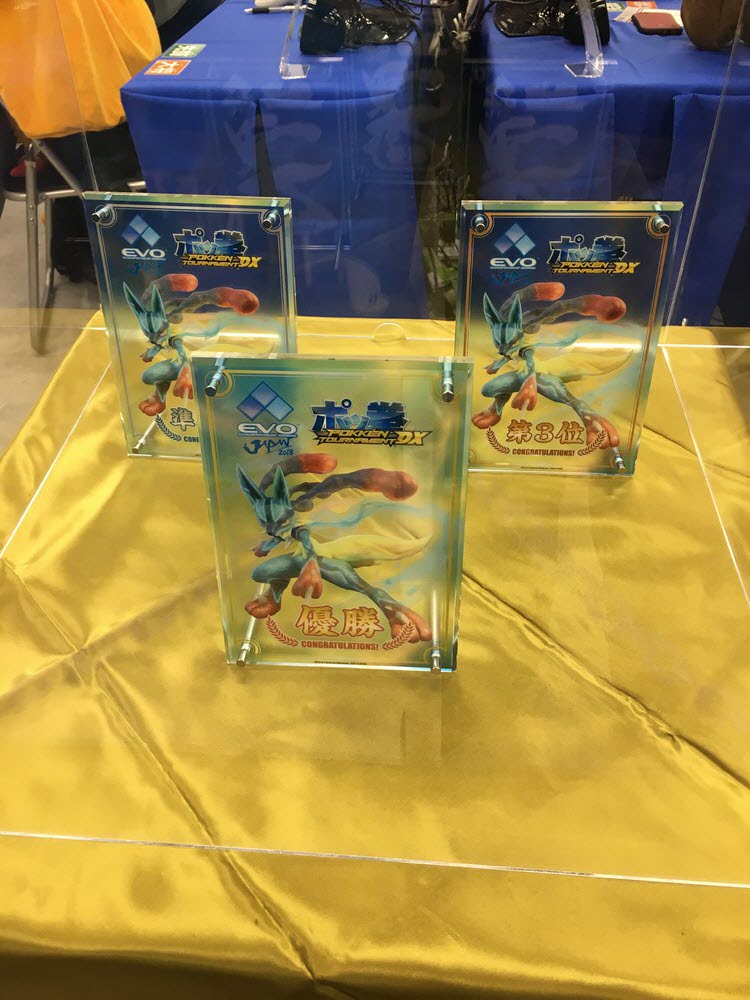 Side tournaments and BYOC (Bring Your Own Console) were in a different hall from the main stage, along with some additional setups for pools. Many of the side tournaments were extremely popular, including events for Vampire Savior,Ultra Street Fighter IV, and Street Fighter III Third Strike, along with more obscure fighters like Daemon Bride and Aquapazza. There were even side events for Catherine and Ranma 1/2 Hard Battle., among many others.



Fans of smaller games set up their favorite titles in the BYOC area to meet with and play against other like-minded fans. I saw a tremendous variety of games here, including Street Fighter X Tekken, Psychic Force 2012, Fatal Fury Special, and Breakers.


A few tournaments went all the way to their finals on days 1 and 2: ARMS, Blazblue, and KoFXIV all wrapped before the final day of EVO. As each of these tournaments came down to their conclusions, massive crowds would gather to watch each event play to its conclusion.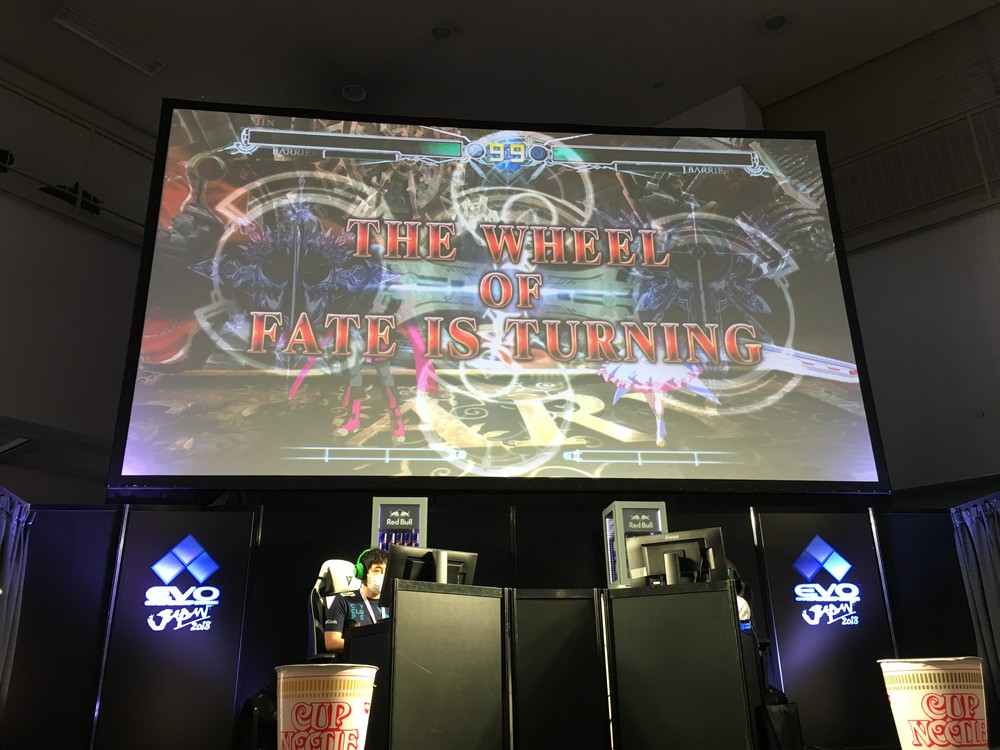 After each game would be a stage presentation with the top 8 competitors. The winner would receive a trophy, (sometimes) prize money, and a special jersey made by Nissin, the company that produces Cup Noodles.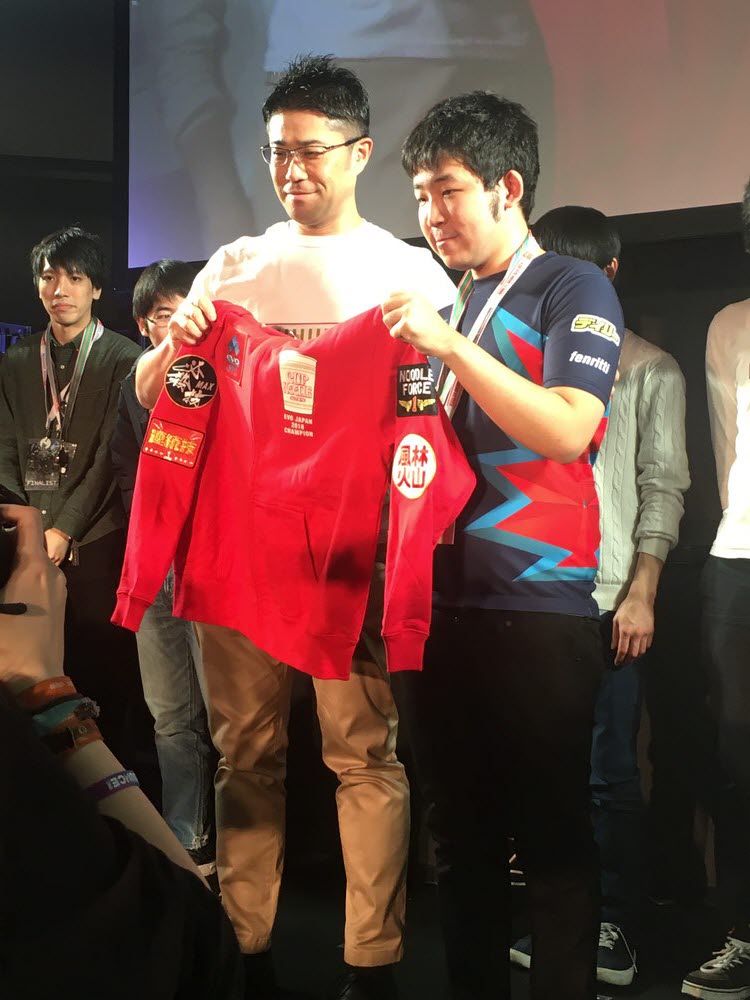 Day three of the event, which featured SSB4, Guilty Gear Xrd R2, Tekken 7, and SFV saw a shift in venue to the UDX Akihabara Square. Compared to the massive stadium at the Mandalay Bay, this venue was a miniscule fraction of the size, and tickets to watch sold out very quickly. Many fans went to other viewing venues in the area to watch the finals instead. Those who were lucky enough to get in, however, were able to watch the drama unfold live.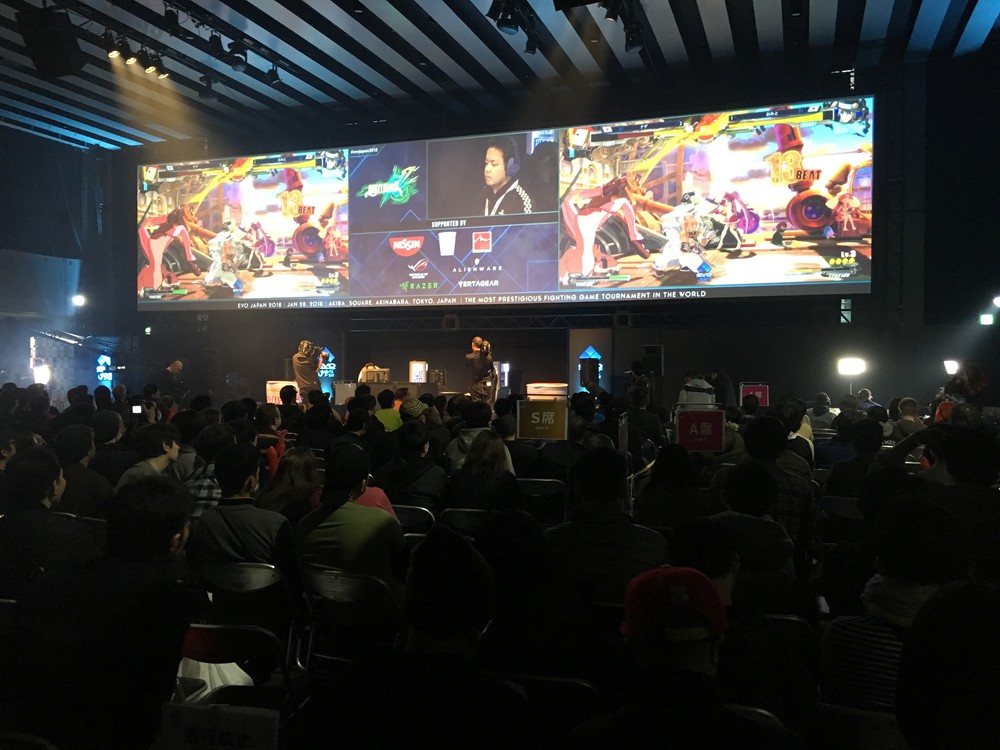 Overall, the event was a lot of fun, and was a showcase of just how much passion players around the globe put into their favorite fighting game. Though there was plenty of excitement on the big stage, there was a ton of talent and effort visible at the side events and BYOC stations, as well. It might not have had the massive glitz and glamour of its Vegas counterpart, but the inaugural EVO Japan shows a lot of promise for years to come.


---
discuss this in the forum (2 posts)
|