Interest

Level-5 CEO Wants Greater International Push for Yo-kai Watch

posted on

2016-01-09

19:45 EST by Eric Stimson
"Hollywood is one of my targets"
---
Level-5, the developer of the Yo-kai Watch video game, held an event on January 8 at Tokyo's Kanda Shrine to pray for the success of its new film, Eiga Yo-kai Watch: Enma Daioh to Itsutsu no Monogatari Da Nyan! Akihiro Hino, its president and CEO, was in attendance (along with 21 Yo-kai Watch characters) and delivered some remarks on the movie's success at the Japanese box office and his plans for further expansion.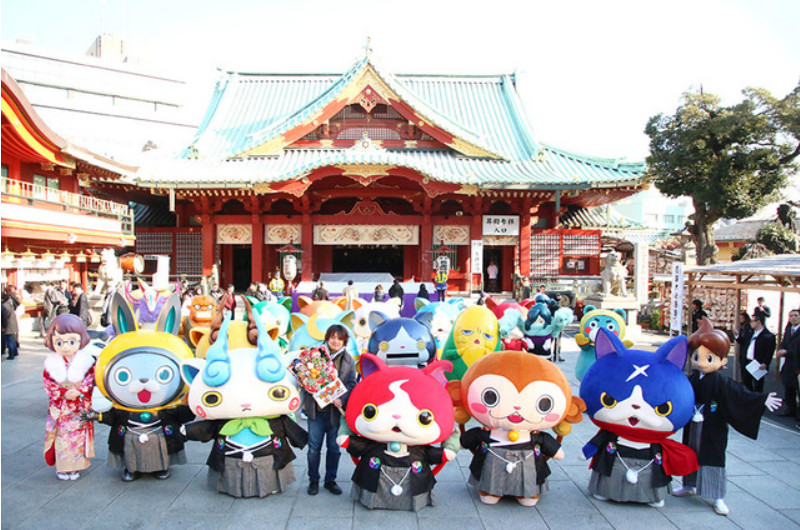 The Yo-kai Watch film has beaten Star Wars Episode VII: The Force Awakens in its first two weekends in ticket sales. "Personally, I'm a Star Wars fan, so I have mixed feelings, but it's an honor to contend with a monstrously large movie like that, and I think it's a heroic feat to make something that put up such a good fight," Hino said. "I'd like to develop [Yo-kai Watch] more into a property that can take on the world."
When asked about his intentions regarding Hollywood, Hino said "I'd like to make it so that it's a big hit overseas too, and Hollywood is one of my targets. I'd like to do my best to push it forward." He then reflected on how Yo-kai Watch had boomed in its first year beyond his expectations, and reiterated his interest in advancing the franchise in the year to come. "There are many ways, and we're thinking of new media outlets," he stated.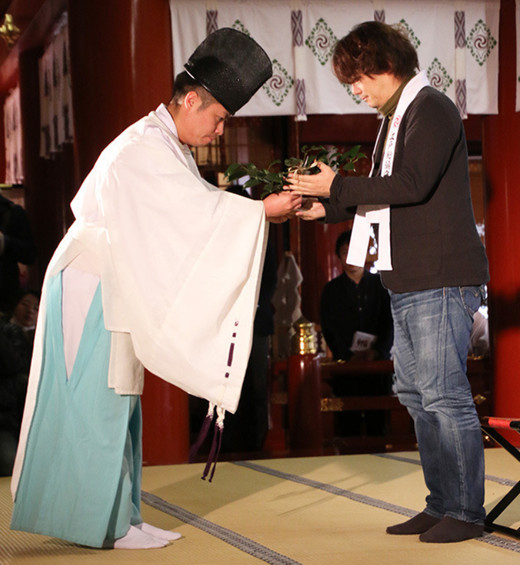 Yo-kai Watch is currently airing on Disney XD in the United States and on Teletoon in Canada. A Japanese business journalist claimed in September that Yo-kai Watch was struggling due to distribution and compatibility problems.
[Via Daily Sports Online;Images from CinemaCafe.net]
---