Interest

Voltes V Robot Anime Celebrates 40th Anniversary in Philippines

posted on by Jennifer Sherman
The robot television anime series Chō Denji Machine Voltes V has become a multi-generational hit in the Philippines, and its peak television ratings reached 58% in the country. Philippine fans will be able to celebrate the anime's 40th anniversary with a character marathon and fan event this winter. Tokyo Gets will hold the race event in the Philippines on December 10.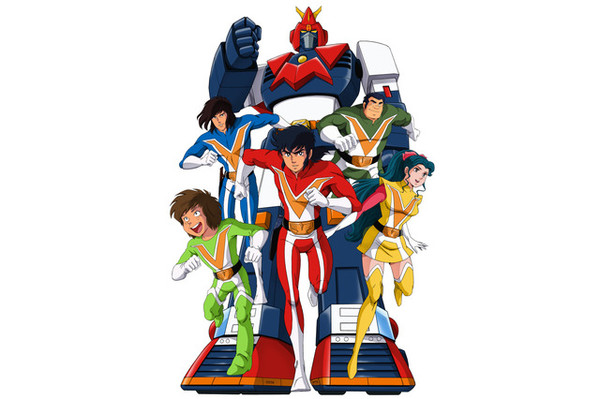 The event grounds for the five-kilometer (about three-mile) race will have anime-themed decorations. Participants will receive an exclusive T-shirt and bag, and runners will receive medals. Mitsuko Horie, who performed the anime's opening theme song "Voltes V no Uta" (Voltes V Song), will appear at the event. The event will also feature a theme song karaoke contest, photo corner, booths, and activities.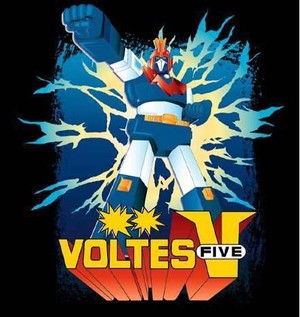 Voltes V (Chō Denji Machine Voltes V) first aired in the Philippines on GMA-7 with an English dub in 1978. With only five episodes left in the Voltes V airing, then-Philippine President Ferdinand Marcos banned Voltes V, Daimos and other anime airing on television due to "excessive violence." In 1986, after Marcos was ousted, PTV-4 began airing both series again. Voltes V also aired on ABS-CBN in 1986, and on IBC-13 in 1989 (which dubbed the first 11 episodes in Tagalog). GMA-7 aired Voltes V again in 1999 with a Tagalog dub. Hero TV also aired a Tagalog re-dub of Voltes V in 2005.
Subscription video-on-demand service iflix began offering Voltes V in 2016. Telesuccess Productions holds the Philippine licenses to the anime.
Chō Denji Machine Voltes V premiered in Japan in 1977. The series is the second part of director Tadao Nagahama's "Romance Super Robot Trilogy," which also includes Denji Robo Combattler V and Daimos.
Source: Anime! Anime! (Katsunori Takahashi)
---