News

4Kids Reports US$9.8 Million Net Loss in 3Q 2010

posted on by Gia Manry
Firm shuts down 2 divisions for Chaotic game, considers partial or total sale
---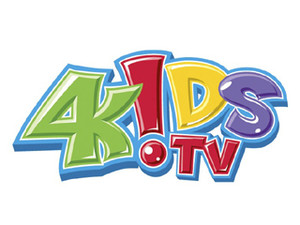 4Kids Entertainment has issued its 2010 Third Quarter report, showing the company's net loss over the three-month period as US$9.8 million. Net revenues totaled US$3 million, a 43% decrease compared to US$5.3 million in the same period last year.
The company reported that it has shut down two divisions, both devoted to the company's Chaotic trading card game. 4Kids anticipates that this closure will save the company US$1 million per quarter. The report also states that the company is considering strategic alternatives, including "ongoing discussions with several companies which may be interested in investing in 4Kids or acquiring all or a portion of the Company's business," although no transaction is assured at this time.
This quarter saw the launch of Toonzaki, the company's streaming video player, which includes titles from the company's Toonzai television block that launched the quarter prior as well as additional titles.
Thanks to Jamie for the news tip.
---
RightStuf - Anime, Manga and More