News

Emiri Katō, Kaori Fukuhara Perform Inou Battle Within Everyday Life Anime's Ending Theme

posted on by Sarah Nelkin
Haruka Yamazaki, Saori Hayami, Risa Taneda, Nanami Yamashita perform opening theme for October anime
---

The staff of the TV anime adaptation of Kota Nozomi's Inou Battle Within Everyday Life (Inō-Battle wa Nichijō-kei no Naka de/Inou-Battle in the Usually Daze) light novel series announced on Saturday that Kaori Fukuhara (Lucky Star's Tsukasa) and Emiri Kato (Lucky Star's Kagami) will perform the ending theme song for the anime titled "You Gotta Love Me!" as their musical unit Kato*Fuku.
In addition, the staff also announced that cast members Haruka Yamazaki, Saori Hayami, Risa Taneda, and Nanami Yamashita will perform the anime's opening theme song titled "OVERLAPPERS" as the unit Qverktett. The unit name Qverktett originates from the words "verklart," meaning holy and shining, and quartet.
Junpei Fujita from Elements Garden is composing and arranging both songs, while Aki Hata and RUCCA will provide lyrics for the opening and ending songs, respectively.
The cast will star:
Nobuhiko Okamoto (Blue Exorcist) as July Andō. He has the power of "dark and dark," which allows him to create black flames using the heat from an ordinary hot water bottle.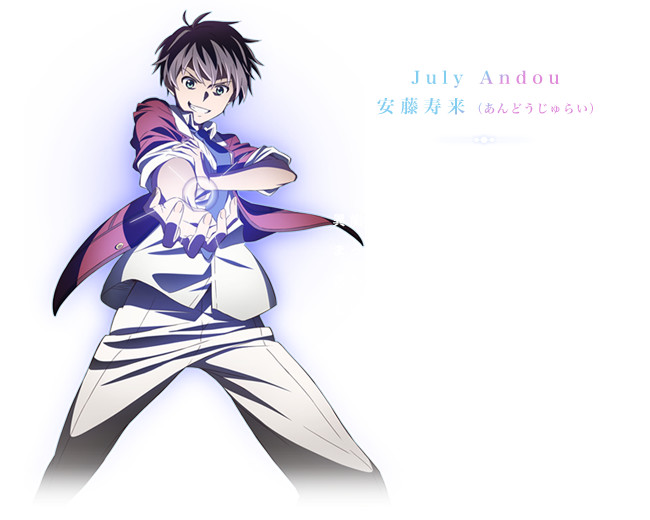 Haruka Yamazaki (High School DxD New, Hayate the Combat Butler! Cuties) as Tomoyo Kanzaki. Her ability is "closed clock," which gives her command over time.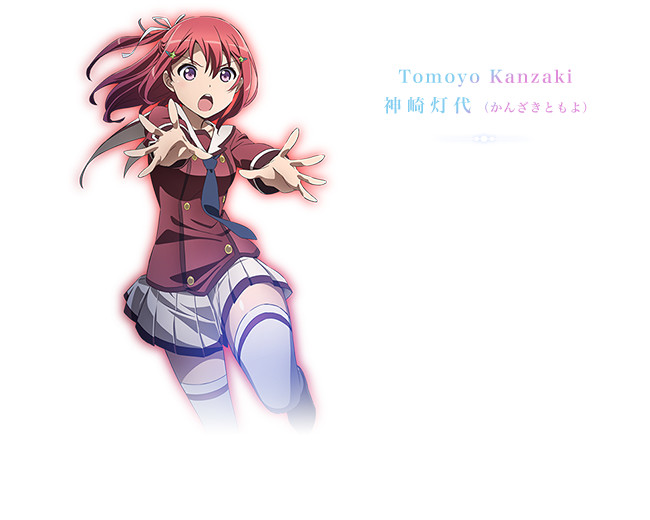 Saori Hayami (The irregular at magic high school, Oreimo) as Hatoko Kushikawa. Her ability is "over element," which enables her to control all aspects of the natural world.


Risa Taneda (Beyond the Boundary) as Sayumi Takanashi. Her ability is "root of origin," which returns things to their original form.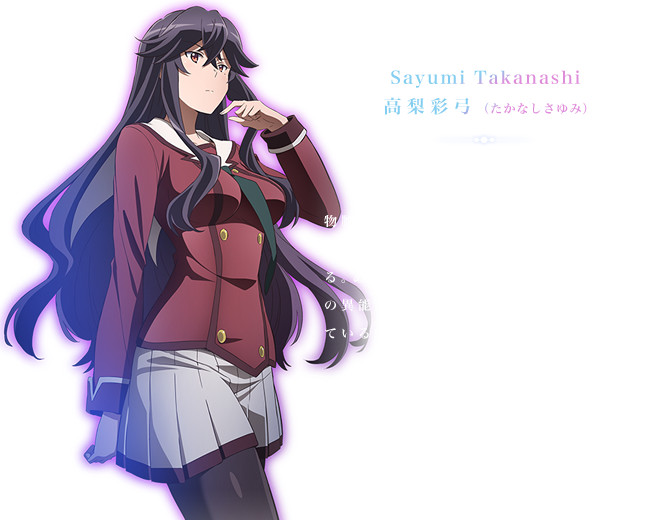 Nanami Yamashita (Wake Up, Girls!) as Chifuyu Himeki. Her ability is "world create," which allows her to create matter and space at will.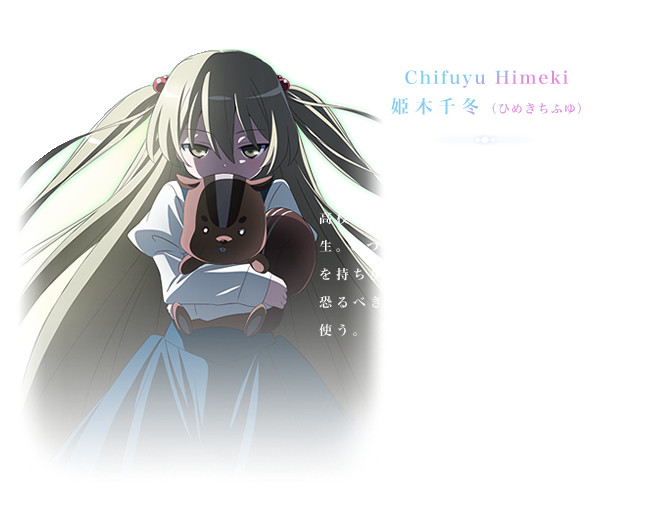 The cast will also star:
Emiri Katō (Lucky Star's Kagami) as Madoka Kuki
Kaori Fukuhara (Lucky Star's Tsukasa) as Mirei Kudō
Takuma Terashima (The [email protected]'s Tōma) as Hajime Kiryū
Yoshimasa Hosoya as Shizumu Sagami (Valvrave the Liberator's X-eins)
Kaori Nazuka (.hack//Roots' Shino) as Shiharu Satomi
Masanori Takahashi will direct the series at animation studio Trigger with series composition by Masahiko Otsuka. Satoshi Yamaguchi will be designing the characters for the anime, and Elements Garden will be providing the music. The anime will premiere in October.

In the original novel series' story, the five members of the literature club awakened with extraordinary powers half a year ago. Although the members expected to be thrown into a world of super-powered battles (inō-battle) at their school, their normal daily routine continued. No secret organizations bent on world destruction, no super-powered wars, no braves or demon kings.
However, the members still look forward to the possibilities of adventure, and continued to believe that with each day, they were getting ever closer to those days of fantasy. Their days of romantic comedy and battles with extraordinary powers begin!
Nozomi started the light novel series with illustrations by The Devil is a Part-Timer! artist Oniku (029) in 2012. He had made his debut earlier with 3rd GA Bunko Prize finalist Happy Death Day. Kōsuke Kurose launched a manga adaptation in Kadokawa's Monthly Comp Ace magazine last September, and Kadokawa published the first compiled volume in March.
Source: Moca News
---