News

No Game, No Life Anime Staff Apologizes for Using Art Without Authorization

posted on by Karen Ressler
Artist's magic circle appeared in episode 7
---
The No Game, No Life Production Committee admitted on Wednesday to using another artist's magic circle design without permission in the anime's seventh episode. The company apologized to the artist and to fans, and stated that it would be more careful in checking for rights so the situation is never repeated. The Blu-ray and DVD release will include a corrected image.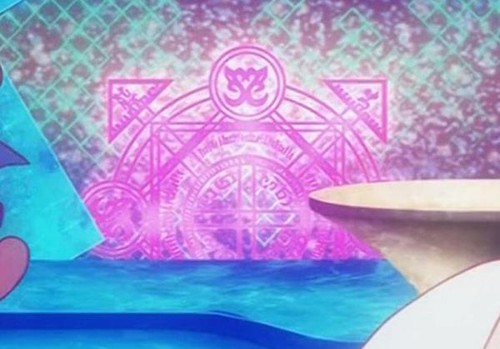 The episode aired last Wednesday and the artist, whose pixiv handle is "Unicorn" (Ikkakujuu) posted the scene on Twitter followed by a screenshot of the original Photoshop file on Thursday. The artist wrote that the show's seventh episode used Unicorn's image without permission.
The artist wrote a response to the situation after the apology, saying:
Everyone makes mistakes. People who can admit their mistakes and reflect on them will be able to grow. Therefore, everyone, please cheer them on. What's most important in this incident is not just the fact that things were taken without permission: It's that the practice of "taking with no repercussions" was a practice in the creation process that almost took root as a sample for other creators. Even if I get money for this, it wouldn't improve the industry. Everyone is more assured when the company admitted its mistake and apologized, right?
[Via: Otakomu]
---