News

Crunchyroll's Japanese Head Steps Down

posted on by Karen Ressler
---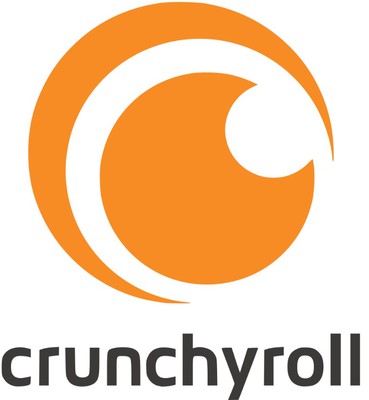 Media distribution service Crunchyroll announced at a "thank you meeting" in Japan on Friday that co-founder and CEO Kun Gao will take over as representative director of Crunchyroll's Japanese branch, Crunchyroll K.K., on April 1. The current representative director Vincent Shortino will step down on March 31.
Crunchyroll issued a statement:
At the end of the month—the end of the Japanese fiscal year—Crunchyroll GM and Co-founder Kun Gao will be stepping into the role of Representative Director of Crunchyroll KK to take over from Vince Shortino as he departs the company. After nine years of helping build Crunchyroll, Vince has been looking forward to taking a break for some time. After much consideration, he has decided to leave Crunchyroll to spend more time in the US and focus on his future.

We are grateful to Vince for all that he has done to help Crunchyroll establish our roots in Japan and our connections with our licensing partners. Vince has been instrumental in growing the platform to what it is today, and we wish him the best of luck!
Crunchyroll K.K. was established in 2008 after the video streaming website received a capital investment and switched from streaming videos illegally to posting authorized videos. Shortino has worked as the head of the Japanese branch since 2008.
Crunchyroll announced last month that it has reached more than one million subscribers. Within the United States, Crunchyroll is the eighth largest video streaming service, outranking Showtime and CBS' respective video streaming services.
Crunchyroll's parent company Ellation operates under Otter Media, a joint venture between AT&T and The Chernin Group formed in 2014. Otter Media is one of Crunchyroll's investors.The Chernin Group, a company run by former News Corporation executive Peter Chernin, acquired a majority stake in Crunchyroll in December 2013. Otter Media invested another US$22 million in Crunchyroll's parent company Ellation in November 2015.
Source: Animation Business Journal (Tadashi Sudo)
---