News

Crunchyroll Updates Video Player to HTML5

posted on by Karen Ressler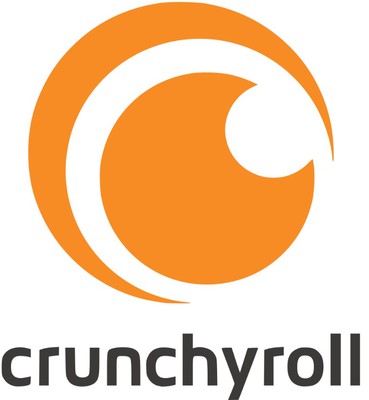 Crunchyroll announced last week that it has updated its video player for all users. The new player uses HTML5 technology, and offers HD video to all users, including free users.
The streaming service already launched the player for 50% of its users over the last few weeks. Since its launch, Crunchyroll has made some fixes to the new player, such as preserving volume settings between episodes, and correcting subtitle rendering on Chromecast.
The new player currently does not offer the old player's pop out feature that opens the video in a new window. It also currently does not offer the ability to change subtitle language or turn off subtitles from within the video, but Crunchyroll announced that this feature will be available "shortly" along with fixes to typesetting and support for iOS mobile web. Users can still select subtitle languages from below the video for the time being.
Crunchyroll's FAQ also notes that "some autoplay functionality may not be available on the new player at this time," but said users can "expect to see these addressed shortly."
Source: Crunchyroll (link 2)
---