Interest

Sony's Shuhei Yoshida: PlayStation Vita Is Region-Free (Updated)

posted on by Egan Loo
PS Vita's predecessor PSP and competitor 3DS are both region-coded
---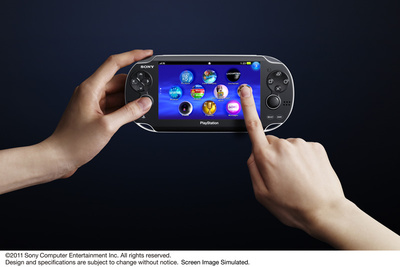 Shuhei Yoshida, the president of Sony Computer Entertainment's Worldwide Studios, indicated in a short Twitter post on Saturday that the company's new portable platform PlayStation Vita is region-free. Sony's previous portable gaming unit, the PSP, was region-locked. Sony's competitor Nintendo once sold region-free portable gaming units, but software designed for both of its newest portable platforms (the DSi and 3DS) are region-locked.
Source: Inside Games via My Game News Flash
Update: While the PSP implemented region-coding, only one game actually used the coding to lock out regions. Thanks, munkah.
---