Interest

Attack on Titan + Cat Videos Together At Last

posted on by Bamboo Dong
Anime fan uses his cat and a home-made blue screen to recreate the Attack on Titan opening.
---
Attack on Titan has finally crossed paths with the Internet's other favorite pasttime—cat videos. Youtube user Jamuomii spent four months creating the ultimate Attack on Titan x Giant Cats crossover video, starring his own cat.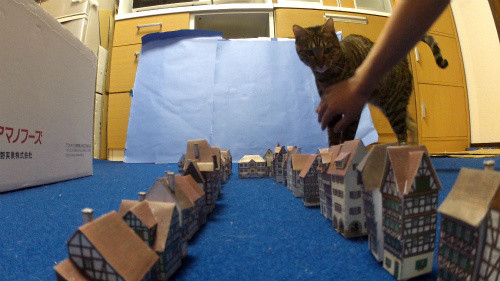 The best part is all the behind-the-scenes photos he posted, which shows the miniature town he built out of paper, just so he could have his cat terrorize it.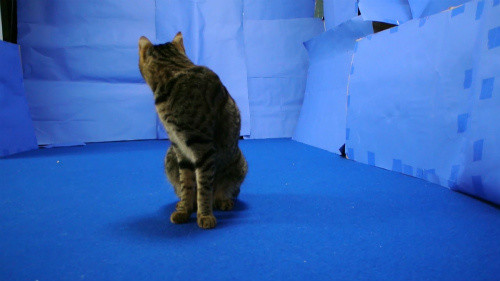 Check out the actual video here.
[Via RocketNews24]
---
RightStuf - Anime, Manga and More