Interest

Flaunt Your Failures In The Form Of An Official "Yamcha Is Dead" T-Shirt

posted on by Bamboo Dong
Dragon Ball Z's Yamcha's shortcomings as a support character may have earned him his fair share of heckles and memes over the years, but now you can wear that fatal moment on an official t-shirt. Destined to live alongside any "Coulson Lives" t-shirts out there, this "Yamcha Is Dead" t-shirt is made by Cospa, and comes in both white and orange.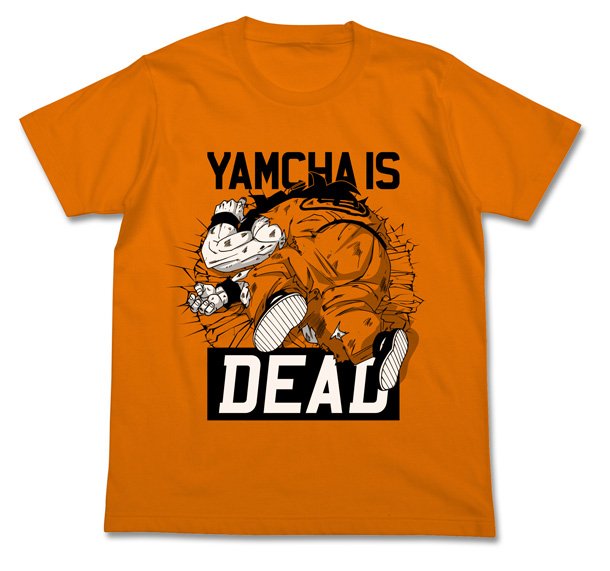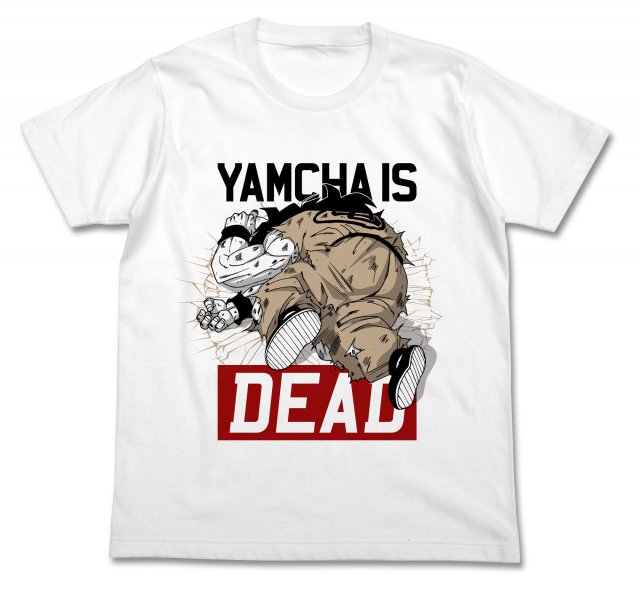 The shirt, as well as the popular meme that ensued, depicts Yamcha after his battle with one of Nappa's Saibamen during the Saiyan Saga.
For those who are okay with a little self-deprecation, Cospa also has a shirt showing Raditz's power level readings of a farmer, with the quote, "Power level only 5. What a garbage."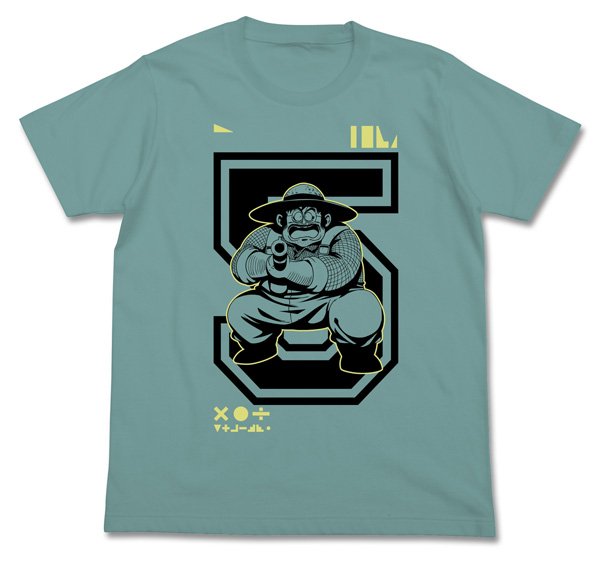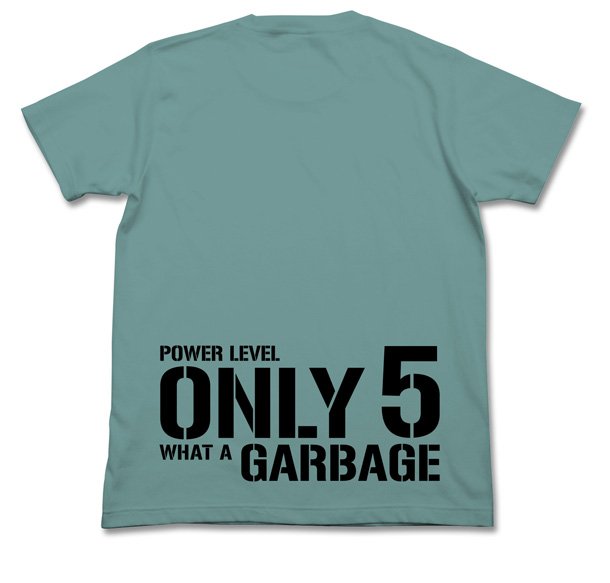 The t-shirts are selling for 3,132 yen (about US$30.67) after tax, and will be released in mid-September.
If you want to scan some power levels of your own, Bandai is making red and green Scouter headbands similar to those worn by Vegeta and Frieza.
Source: Otakomu via Comic Natalie; cover image from KnowYourMeme
---