Interest

Girls & Panzer Tank Vase is Appropriately Elegant

posted on by Bamboo Dong
Some of the gals from Girls und Panzer would tell you that tanks can be pretty cute. And what better way to gussy one up than to use it as a vase? Made using traditional Kasama-yaki pottery techniques, heralding from Kasama, Ibaraki Prefecture, the tank is a reference to a scene with series protagonist Hana Isuzu, who is highly skilled in ikebana, or Japanese flower arrangement.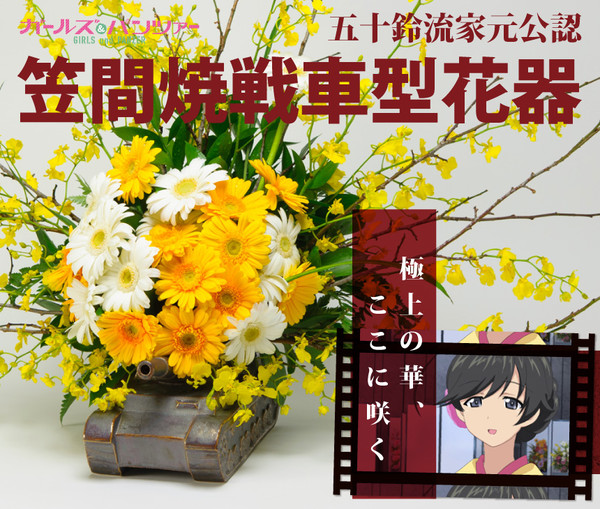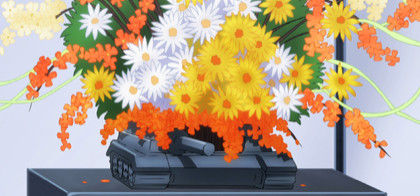 Only 100 were made, and even at a retail price of 12,960 yen (about US$108), pre-orders filled up pretty quickly, so if you want one, you'll have to keep your eye on auction sites.
[Source: Hobby Stock via Yaraon]
---