Interest

Yu-Gi-Oh Creator Kazuki Takahashi Apologizes for Political Statements

posted on by Lynzee Loveridge
Creator Kazuki Takahashi apologized for political artwork starring Yu-Gi-Oh! characters that he posted on his Instagram account on Monday. The image showed the Dark Magicians stating "The current administration is betraying its own country!" and "I really wonder if Japan's future will be OK!" The post then quoted the character Atem, "All duelists! Now is the time to vote for justice!"
Takahashi posted an image of a sunset on the same account on Tuesday with the text, "I was being a nuisance. I have a various of opinions, but I want to deeply apologize to fans for using the characters to express political statements." Takahashi did not take down yesterday's artwork, however.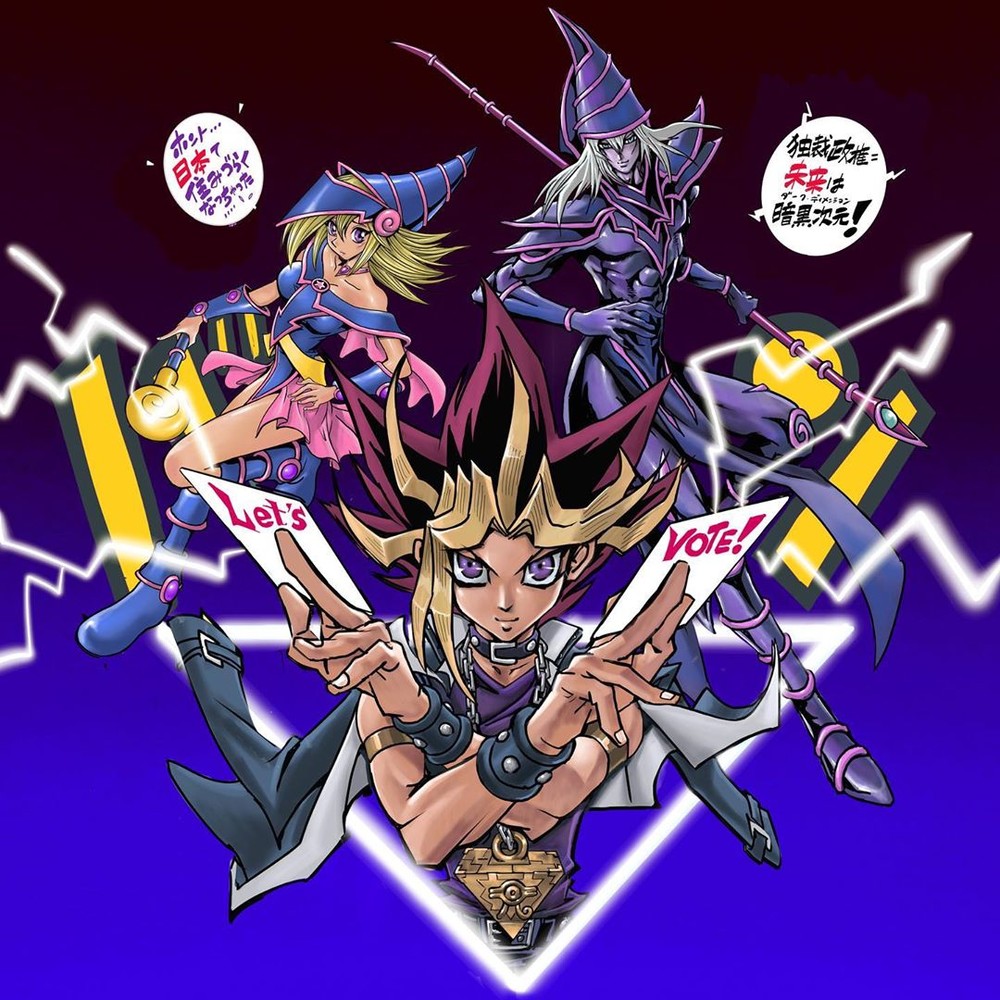 Japan's citizens will elect 124 of the 245 seats of its House of Councillors on July 21. The House of Councillors is the upper house of Japan's National Diet. The House is currently dominated by Prime Minister Shinzō Abe's Liberal Democratic Party.
---