Interest

Manga Artist Daijiro Morohoshi, Photographer Kenji Satō Hold Joint Exhibit in Shibuya Tower Records

posted on by Kim Morrissy
Shibuya Tower Records is holding an exhibit for the award-winning manga artist Daijiro Morohoshi and photographer Kenji Satō from September 14 to October 14.

Morohoshi is well known for creating manga based on folklore like Saiyū Yōenden (The Monkey King and other Chinese Legends) and the Yōkai Hunter series. In 2018, his manga compilation Morohoshi Daijirō Gekijō (Daijiro Morohoshi Theater) won the Japan Cartoon Association's grand prize in the Comic division.
Morohoshi's style is a good match for Satō's photos of China and Papua New Guinea. They traveled together to Papua New Guinea in 2014 and to China in 2018. The two artists recently released a collaboration artbook called Sekai Denkikō (Romances of the World) on September 14. The exhibit was held to commemorate the release of this book, and shows off plenty of examples of both artists' works.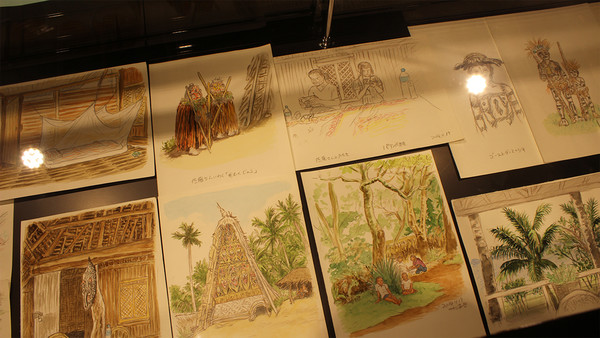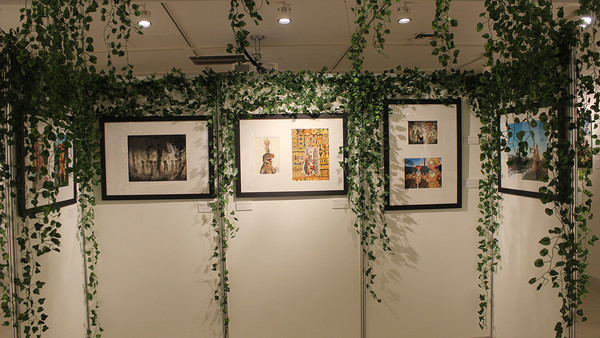 The exhibit was divided into two periods: the China part which ran from September 14 to 30, and the Papua New Guinea part from October 2 to October 14. These photos are from the latter half of the exhibit. Entrance costs 500 yen, and the exhibit is located on the 8th floor of the Shibuya Tower Records building.
---