News

Singer/Actress Noriko Sakai Missing after Spouse's Arrest (Updated)

posted on by Egan Loo
---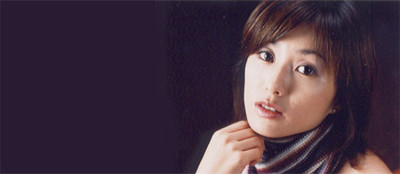 38-year-old singer and actress Noriko Sakai remains missing, four days after her husband had been arrested for alleged drug possession in Tokyo on Monday. The couple's 10-year-old son was discovered safe and in good health in Tokyo Thursday night. The son had been left in the care of a friend of Sakai.
Police had traced Sakai's mobile phone signal to the central Japanese prefecture of Yamanashi before the signal stopped on Tuesday night. Neither Sakai's family nor her managing agency has heard from her since Monday, after police said they stopped her husband Yuichi Takaso on the street and found illegal stimulants during a search.
In addition to her mainstream singing and acting career, Sakai performed the theme songs in Gunbuster, Video Girl Ai, and Anime Sanjushi. She also played roles in the live-action Juon: The Grudge 2 film and the Soreike! Anpanman: Gomira no Hoshi anime, and narrated the Pikachu and Pichu short.
Source: Tokyograph, The Japan Times
Update: Police have issued a warrant for Sakai's arrest for alleged of illegal drugs. Source: Sports Nippon via Tokyograph possession
---
This article has a follow-up:
Actress Noriko Sakai Arrested After Turning Herself In (Updated)
(2009-08-08 11:49)