News

One Piece Film Z Dub Cast Announced

posted on by Lynzee Loveridge
---
Funimation announced the English dub cast for One Piece Film Z at its panel at Anime Expo on Saturday. Joining the series cast is:

Jeremy Schwartz as Z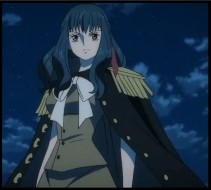 Lauren Landa as Ain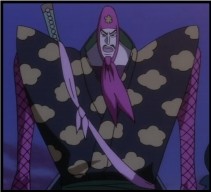 Matthew Mercer as Bins


Ray Hurd as Kizaru

Additional cast members include:
Mark Fickert as Mobston
Tia Ballard as Young Z
Juli Erickson as Tsuru
Angela Chase as Purin
Darryl Roberds as Kibin
The following cast are reprising their roles from the television series:
Colleen Clinkenbeard as Monkey D. Luffy
Luci Christian as Nami
Sonny Strait as Usopp
Christopher R. Sabat as Roronoa Zoro
Eric Vale as Sanji
Brina Palencia as Tony Tony Chopper
Stephanie Young as Nico Robin
Patrick Seitz as Franky
Ian Sinclair as Brook
Brian Mathis as Monkey D. Garp
Ed Blaylock as Sengoku
Andrew Love as Akainu
Jason Douglas as Aokiji
Micah Solusod as Coby
Mike McFarland as Helmeppo
Joel McDonald will serve as ADR director and Peter Hawkinson will serve as lead ADR engineer.
FUNimation announced in April it acquired the home video rights for One Piece Film Z in the United States and Canada. The film is slated for release in Fall 2014.
One Piece manga creator Eiichiro Oda personally served as an executive producer on the film, which is the top-grossing film thus far this year with 5.65 million tickets sold. Avril Lavigne contributed her songs "Bad Reputation" and "How You Remind Me."
---