Interest

Daily Cosplay

Gurren Lagann's Yoko Ritona

posted on

2011-07-12

14:00 EDT by Gia Manry
Taken at Connecticon 2011 in Hartford
---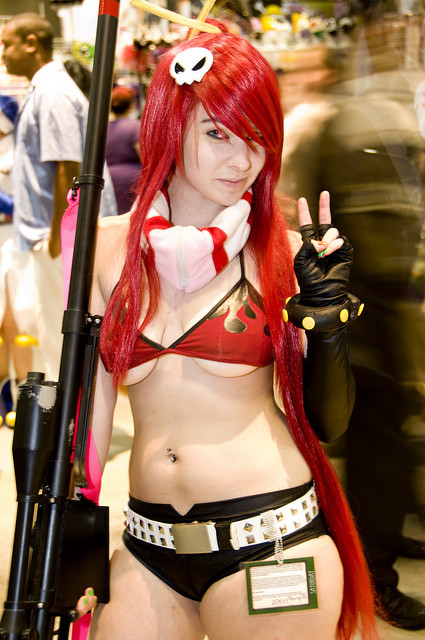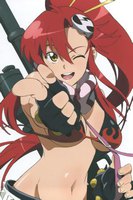 In the above image, an unidentified cosplayer portrays Yoko Ritona, a lead character from Gainax's Gurren Lagann television anime. In the series, Yoko serves as a sniper in the village of Ritona until she meets protagonists Simon and Kamina. After they defy all expectation by taking control of Gunmen robots, Yoko joins them on their quest to fight for humanity's freedom from the Beastmen who attempt to force them underground.
The photograph was taken at Connecticon 2011, which took place July 8 to 10 in Hartford, Connecticut.
Image © Jay Adan
To submit a Daily Cosplay photo, e-mail interest (at animenewsnetwork.com). Please include the name of the copyright owner (typically the photographer) of the image.
---