Interest

Macross Valkyries Take to the Sky with Remote Control

posted on by Eric Stimson
Small-scale versions built by amateurs
---
Amateur model plane builder Hidechi admired the transforming airplanes called Valkyries from The Super Dimension Fortress Macross. He wanted to see them take flight... and so set out to make that happen, along with his friends at the plane model building team at e-RC.jp. They worked from scratch in their workshop over two months starting in late July and built two craft — Hikaru Ichijyō's VF-1J from the Vermillion Team and Roy Focker's VF-1S from the Skull Squadron.


The basic outline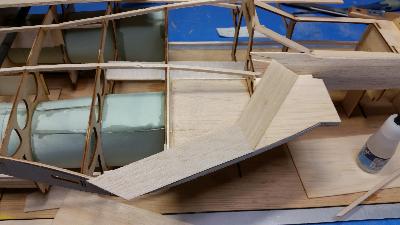 Planks forming the fuselage




The wood veneer ribs




The hatches on the fuselage underside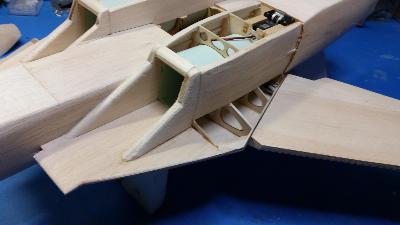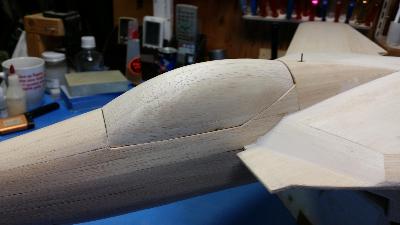 The canopy cast



Tail wings added




Some final adjustments to ensure balance



Painting



And now it's a Valkyrie ready for takeoff!
Although the team were worried about their balance and stability in air and suffered a few failed attempts, the Valkyries finally did make it into the sky... and as importantly, landed safely too. The modelers now hope to show their achievement to Shōji Kawamori, the anime's mecha designer.
[Via Gigazine and Radicon EDF-ki no Seisaku no Nikki]
---