Interest

Takashi Miike Gives Interview on Upcoming Terraformars Live-Action Film

posted on by Eric Stimson
Explains why all-Japanese cast was used
---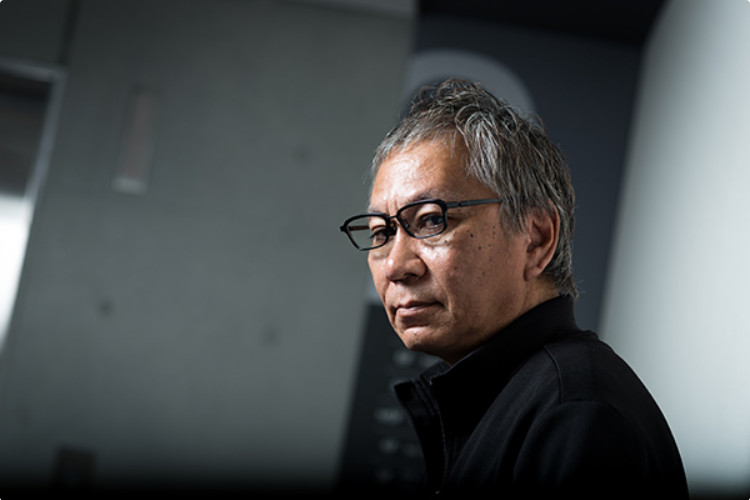 The famous Japanese director Takashi Miike (Ace Attorney, Yatterman, Sukiyaki Western Django) recently gave an interview with the Japanese cinema site Eiga Natalie on his upcoming film, Terraformars. When asked why he had changed the original manga's multinational cast into one that is all-Japanese, he replied that "the best thing to do with the budget and time we are given in Japan is to reconstruct the roles with powerful Japanese actors. The rule of thumb is first-class Japanese actors over second-class foreign ones." He called a Japanese movie without Japanese actors "meaningless" and compared the concept with a Hollywood movie with only Japanese actors. He also expressed concern that with his superficial understanding of foreigners mostly gleaned from movies, he would have resorted to ethnic stereotypes when directing a multinational cast.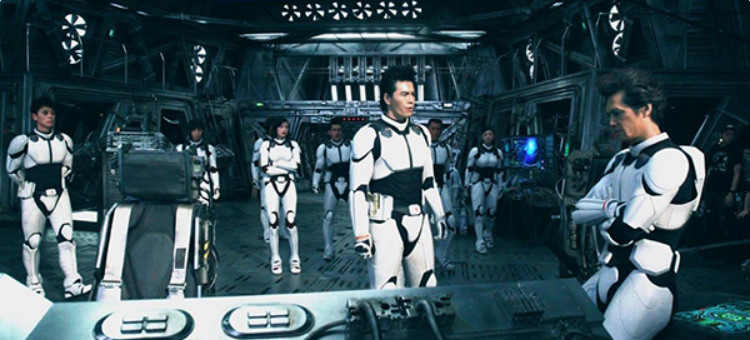 Miike also explained that he had chosen to adapt only the first volume of the Terraformars manga because he considered adaptations that only select the best parts of long series "weak." He explained that differences between the source and his film would be minimized this way. He complained about fans who automatically view any changes as damaging to the work, and hoped that even zealous fans would appreciate the changes he was making.

Miike characterized his cast as "all over the place" and admitted that they had their flaws, although he hoped to make good use of them as well. He said that Hideaki Ito (Shōkichi Komachi) was sickly as a child, which made him especially nervous about health and concerned with questions of human mortality. Ito also made good use of his "animal sense." He spoke of Emi Takei's (Nanao Akita) determination to do her best, which he believes doesn't come from a wish to be superhuman, but "pressure from somewhere." "She might be a stressful type as a wife," he speculated, but "very reliable as an actress."


Storyboards showing Komachi's transformation
Miike's Terraformars will premiere on April 29. See this article for a teaser video and full cast list. Terraformars was also the subject of a Minna no Kuji lottery last August.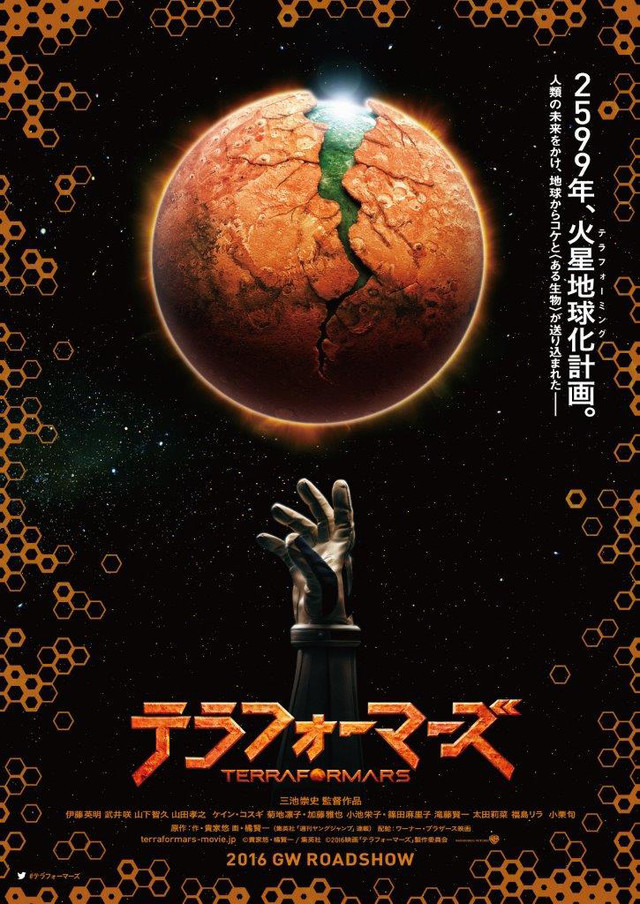 [Via Eiga Natalie; Images from Comic Natalie]
---