×
remind me tomorrow
remind me next week
never remind me
Subscribe to the ANN Newsletter • Wake up every Sunday to a curated list of ANN's most interesting posts of the week.
read more
Interest

Comiket 91 Plagued by Queue Issues

posted on by Eric Stimson
Attendees spend hours waiting for goods
---
Comic Market (Comiket), as Japan's biggest dōjinshi convention, has coped with extremely long queues for a long time. This year's event is no exception: with 170,000 attendees, it's inevitable that many con-goers are forced to spend a good chunk of their day just standing around.
Type-Moon's queue drew the most scorn. Contrary to usual practice, Comiket staff failed to place signs at the end of the line, leading to confusion among fans regarding where to wait. This led some fans to form a line in an incorrect location and wait around there for a while only to be told eventually where the actual end of the line was. @utsuminow also claims that staff gave conflicting instructions over where to form the queue. "This is just like summer," groaned @GF13_001NH2. "As usual, Type-Moon staff don't learn," sighed @kamikaze5296111. Fans tweeted that they felt abandoned and angry; @tsumiki0283 opined that "you could form a Demon God Pillar" from the queue's energy in a reference to a boss from Fate/Grand Order.


By the time the end-of-line sign came out, it was accompanied by a warning that the goods might not still be on sale by the time that part of the line reached the front.

Type-Moon goods were also restricted to one per customer.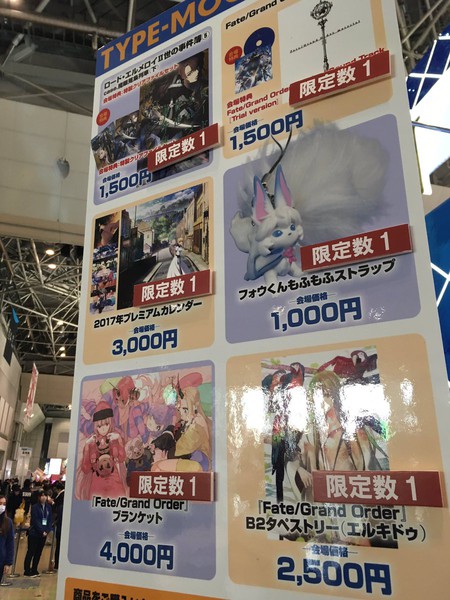 The queue for NBCUniversal Entertainment Japan — the producers for Is the order a rabbit? and Tawawa on Monday — was similarly long, with a wait time of four hours estimated. A Tawawa on Monday blanket was already sold out by 10:48 AM.



The sold-out blanket
AQUAPLUS, the producers of Utawarerumono, also drew huge lines for their book set including illustrations and comments from the production staff and cast.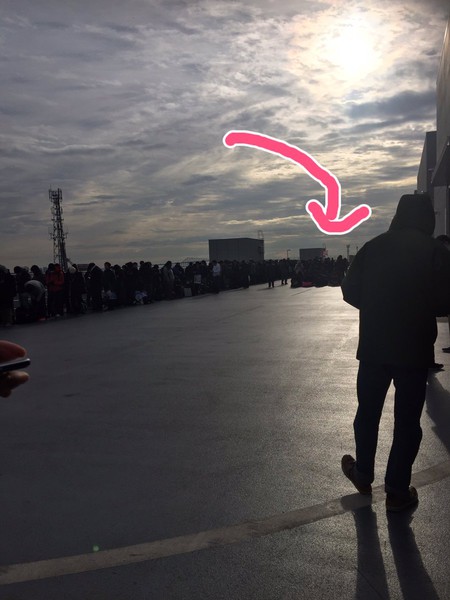 (Arrow shows end of the line)


Eventually the queue was dissolved, only for it to be reassembled 20 minutes later and then dissolved again three minutes later.

Sources: Nijipoi (2; Warning: Site may be NSFW), Matome Matome and Yaraon!
---