Interest

Deku Still Chasing #1 in My Hero Academia Popularity Poll

posted on by Lynzee Loveridge
Deku didn't quite make the top spot in this year's My Hero Academia character popularity poll. Japanese readers picked their favorites and Shuiesha published the results in the combined second and third issue of Weekly Shonen Jump on Monday. Fans may be surprised to find out that Deku didn't fall behind fan-favorites Tsuyu Asui or Shoto Todoroki, but the hot-headed and one-time "friend" Katsuki Bakugo.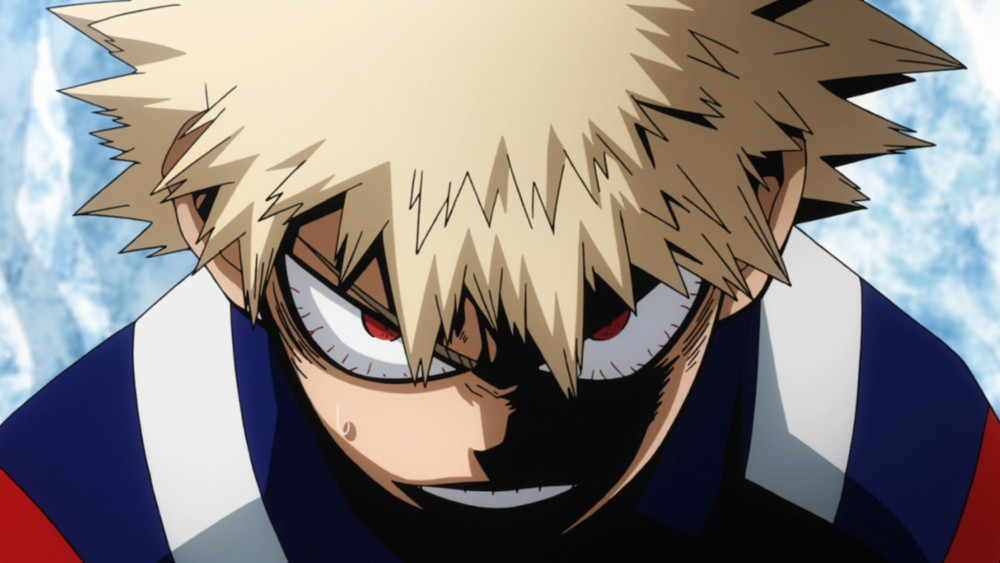 Bakugo took first place with 5,909 votes compared to Deku with 3,205 votes. The troubled "prince" Todoroki took third with only a single vote behind Deku. The entire top 10 is as follows:
Katsuki Bakugo - 5,909
Izuku "Deku" Midoriya - 3,205
Shoto Todoroki - 3,204
Eijiro Kirishima - 2,006
Tenya Iida - 1,822
Shota Aizawa/Eraserhead - 1,453
All Might - 1,378
Denki Kaminari - 1,223
Ochaco Uraraka - 1,211
Hitoshi Shinso - 1,1,78
This marks Bakugo's second time in the top spot in the Weekly Shonen Jump character popularity poll. Deku took first in the inaugural poll, followed by Todoroki, and then Bakugo. The three characters have remained in the top three slots ever since with the exception of Bakugo taking over Deku's reign in first place.
---