Interest

Learn How to Say 'Get in the Damn Robot' with Evangelion Dictionary Set

posted on by Lynzee Loveridge
Shinji and his pals of giant robot pilots are taking a break from saving the world from his emotionally distant father to focus on their studies. Well, to focus on your studies as the subjects for five differently themed dictionaries. The books, which can be bought individually or as as set, pair a character with a different theme to sometimes amusing results
Shinji himself is the face of the practical dictionary while Rei is on the cover of the "emotional word" dictionary. Going out on a limb here, but maybe they should be swapped or perhaps the irony is part of the joke.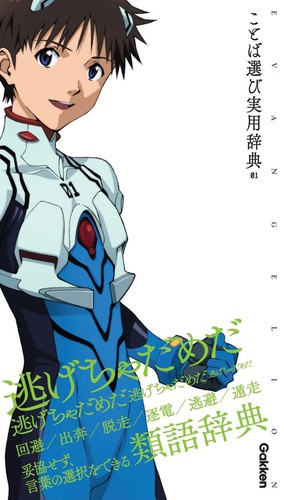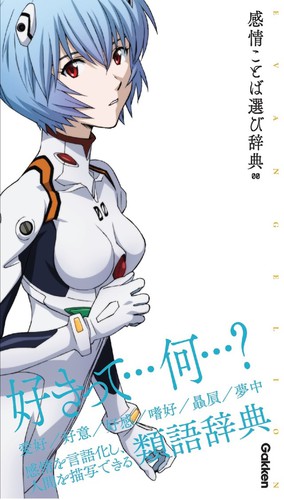 Asuka is the cover girl for the "Creative Naming" dictionary, and leads by example. The cover shows some of her selection of creative names, mainly insults for Shinji in different languages.

Mari is featured on the front of the World Languages dictionary.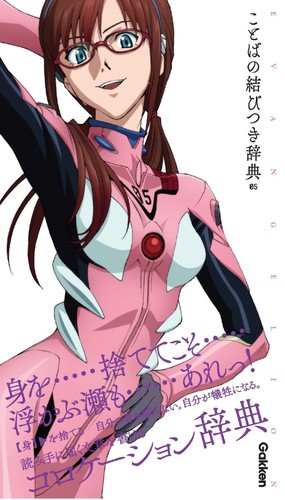 Kaworu is on the cover for the Difficult Kanji dictionary, which might be an allusion to the katakana in his name being rendered as "wo" instead of "o."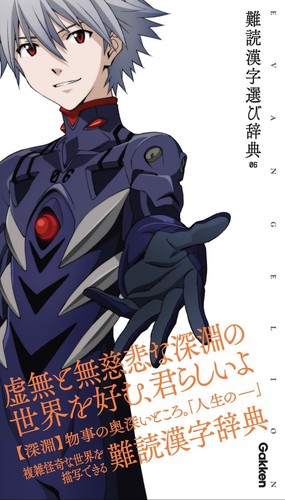 The individual dictionaries cost 999 yen (US$8.80) and the entire set costs 4,995 yen (US$44) and will go on sale on February 6.
You can add these dictionaries to the pile of strangely comical Evangelion merchandise that includes fishing lures, a curry-focused GPS satellite, and a dedicated bullet train.
Source: Comic Natalie
---