×
remind me tomorrow
remind me next week
never remind me
Subscribe to the ANN Newsletter • Wake up every Sunday to a curated list of ANN's most interesting posts of the week.
read more
Interest

Anime/Manga/Game Industry Celebrates April Fool's Day 2018 - Part III

posted on by the Interest Team
It's that time of the year again: the cherry blossoms fall, and the April Fool's pranks fly (on Easter, no less). Japan's anime, manga and video game industries are fun-loving enough to participate in this tradition every year. Here are 2018's best anime-related April Fool's pranks.
Akkun to Kanojo (Akkun and His Girlfriend) changed its name to Akkun to Moto Kanojo (Akkun and His Ex-girlfriend).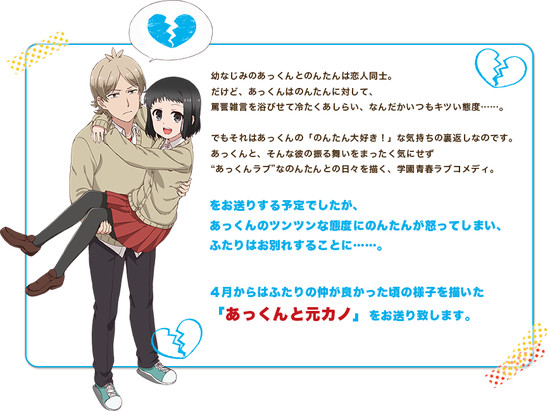 Caligula
Pop Team Epic
's
Bkub Okawa
drew a manga preview of the anime's first episode.
The Twitter account announced a new title where the girls aim for the anime industry instead of the manga industry.
The final film's main characters were replaced with some of the more charming Digimon they encountered in the original series.

In a collaboration with women's pro wrestling, the website unveiled a new visual. It also replaced all the staff members with
Rossy Ogawa
and all the cast members with female pro wrestlers.

[
Link
]
The third season's "first visual" shows the girls at the summit of K2, the second tallest mountain in the world.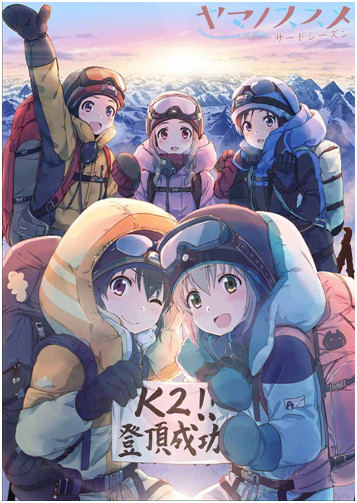 [
Link
]
The website posted a fake interface for "FantaTube," where the imprint's novel characters would star as FantaTubers.

[
Link
]
Doraemon took a break from the museum for "22nd century maintenance."
The staff unveiled a new visual with a more classic look.

[
Link
]
Gudatama
Sanrio
replaced its lazy egg yolk character with a man dressed as an egg yolk.
Hacka Doll
The Hacka Doll app has changed the voice of Hacka Doll #3 from
Nanami Yamashita
to
Shunsuke Takeuchi
until April 9. (#3 is normally a feminine male character.)

[
Link
]
The anime's website announced a game adaptation for the summer.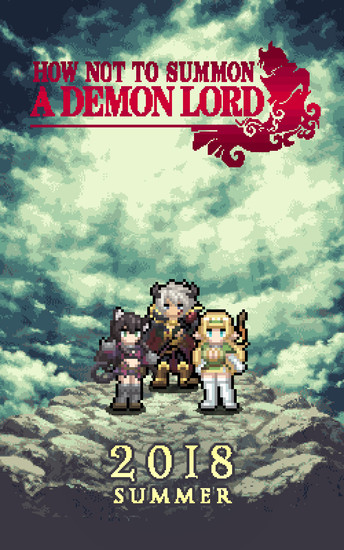 [
Link
]
Nene floated all over the anime's home page for the day.

King of Prism
The idols all tried their hands ramen battles in order to become "King of Noodle."

[
Link
]
A giant Chika-chan appeared in the show's setting of Numazu.
Bleach's Aizen took over the manga website for the day.

The band Shingan Crimsonz changed its name to Shingan Whiteez for a collaboration with laundry detergent Super Nanox.

---
follow-up of
Anime/Manga/Game Industry Celebrates April Fool's Day 2018 - Part II