×
remind me tomorrow
remind me next week
never remind me
Subscribe to the ANN Newsletter • Wake up every Sunday to a curated list of ANN's most interesting posts of the week.
read more
Interest

Rei, Asuka VAs Confirmed, Angel-Themed Villain Revealed for Shinkalion's Giant Eva Episode

posted on by Lynzee Loveridge
The kids' mecha anime Shinkalion's Eva extravaganza will include voice actresses Megumi Hayashibara and Yūko Miyamura as Rei and Asuka. The fan-favorite characters were confirmed to appear in the episode earlier this week, but it wasn't yet known if they'd have speaking roles. The characters appeared in the next episode preview with voice over by Misato voice actress Kotono Mitsuishi.
Shinkalion's giant Eva cross-over episode so far includes Shinji Ikari (voiced by Megumi Ogata) and Hikari Horaki and her sisters Kodama and Nozomi (all voiced by Hikari's original voice actress Junko Iwao) and musical cues from Hideaki Anno and Gainax's ultra-popular mecha series.

Unit-01, reimagined as a transforming mecha based on the retired 500 TYPE EVA train, will battle the enemy "King Shitoel," a reference to Neon Genesis Evangelion's "yurushito" (lit. weak angel) mascot character, Sachiel.

The character has been the subject of cutesy merchandise in the past to capitalize on simplistic appeal. King Shitoel, on the other hand, looks far more menacing.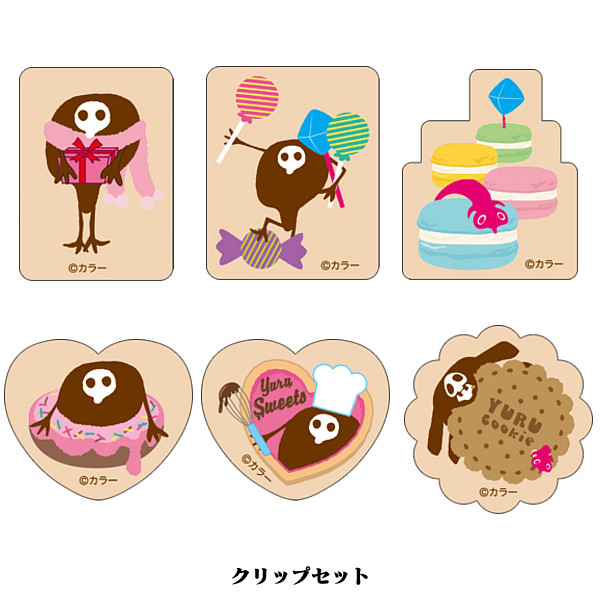 The Shinkalion anime series premiered in Japan on January 6. The anime may just be fulfilling its self-titled destiny. The title "Shinkalion" written in katakana is "シンカリオン" while Evangelion is "エヴァンゲリオン". Despite different pronunciations in English, both share "lion" in the title. Shinkalion could simply be a portmanteau "shinkansen" and "Evangelion."
Source: Comic Natalie
---