News

ICv2: North American Manga Sales Down 20% in 2009

posted on by Crystalyn Hodgkins
Aging
shōjo
fans, less TV exposure, scanlations cited for 2nd annual drop
---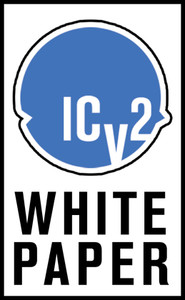 The ICv2 retail news source reports in its "State of the Comics Industry" white paper that North American sales for manga fell from US$175 million in 2008 to US$140 million in 2009 — a decrease of 20 percent. Manga sales in 2007 were US$210 million, which means that sales have decreased by a third between 2007 and 2009. ICv2 also wrote that the decline was more pronounced in standard bookstores than in direct market retailers such as comic stores.
ICv2 attributed this decline in manga sales to several factors. The first is that young teenage fans of shōjo manga who created the manga boom in bookstores have aged. According to ICv2, attempts to get shōjo fans to read josei manga have failed, and so these fans are turning to other activities as a result. ICv2 also attributed the decline to the lack of TV exposure for shōnen hits that accompanied the Naruto, Bleach, and Death Note manga releases. ICv2 also mentioned the problem of the availability of scanlations online, and the lack of "collector mentality" that manga fans have when compared to comic book fans.
The number of volumes of manga sold also declined from 1,513 in 2007 to 1,115 in 2009, and ICv2 projects around 968 different volumes for 2010. However, manga represented 35 percent of graphic novels release in the U.S. for 2009, and accounted for 38 percent of sales.
---
This article has a follow-up:
ICv2: North American Manga Sales Fell 15% in 2010
(2011-07-30 14:30)