News

Former Nintendo President Hiroshi Yamauchi Passes Away

posted on

2013-09-19

10:20 EDT
Transformed family playing card business into global video game powerhouse
---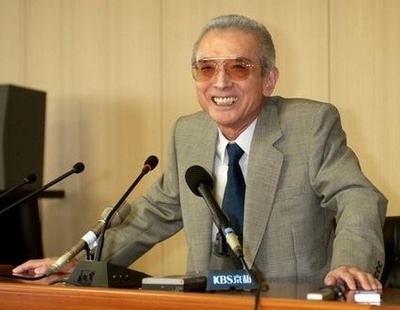 Hiroshi Yamauchi, former president of video game company Nintendo, passed away Thursday morning due to pneumonia. He was 85. His wake will be held at 6:00 p.m. on Saturday at Nintendo's main office in Kyoto.
At age 22, Yamauchi became the third in his family to run Nintendo when it still produced and sold hanafuda and karuta playing cards. He served as president of Nintendo for over 50 years and steered it towards making game consoles and software. He led the development of the Famicom console (Nintendo Entertainment System in the United States), which Nintendo introduced in 1983 and turned itself into a global powerhouse for video games.
The success of the Famicom led to the Super Famicom (Super Nintendo Entertainment System) in 1990, the Nintendo 64 in 1996, and the GameCube in 2001. He also led Nintendo when it began selling the Gameboy portable game system and introduced Super Mario Bros. and other popular franchises.
Yamauchi stepped down from the top post in 2002, but he continued to serve as an advisor until his passing. He also owned the Seattle Mariners baseball team.
Source: Asahi Shimbun via 0takomu, Associated Press
---