×
remind me tomorrow
remind me next week
never remind me
Subscribe to the ANN Newsletter • Wake up every Sunday to a curated list of ANN's most interesting posts of the week.
read more
News

T.M.Revolution Sings for Marvel Disk Wars: The Avengers Anime

posted on by Egan Loo
Nishikawa sings both themes for Marvel's first TV anime for Japanese boys
---

Takanori Nishikawa, the singer also known as T.M.Revolution, will contribute both the opening and the ending theme songs for Marvel Disk Wars: The Avengers, the television anime which will premiere on April 2. The singer said that he was happy to have the opportunity to provide the "entrance and exit" for this project. He added that he feels it is a great honor, to be able to be involved in such a work that has high creativity and the future potential for Japanese animation.
The opening theme song "Tsuki Yabureru - Time to Smash!" has the fast tempo and image of exciting super hero action, while the ending theme song is called "Thread of Fate." T.M.Revolution also performed for Bleach the Movie: Hell Verse, Mobile Suit Gundam Seed, Rurouni Kenshin, Sengoku Basara: Samurai Kings 2, Soul Eater, Valvrave the Liberator, and other anime.

Toei Animation is producing Marvel Disk Wars: The Avengers, Marvel's first television anime series for Japanese boys, for Walt Disney Japan to air throughout Japan. Bandai is responsible for turning the characters into merchandising. The series is aimed at boys ages 6-12. The promo for the anime and the tie-in toys streamed last month.
In the anime, portable capturing devices known as "DISKs" were developed to capture evil villains. However, thanks to Loki's machinations, both villains and heroes are sealed up in these Disks and scattered around the world. Amid the chaos, five youths obtained the power to restore these DISK-sealed heroes through a program called "Biocode." These youths received five DISKs that Spider-Man, who narrowly escaped being sealed himself, retrieved. Thus, these five can restore Iron Man, Captain America, Thor, Hulk, and Wasp — the Avengers!
The cast includes:

Eiji Hanawa as Iron Man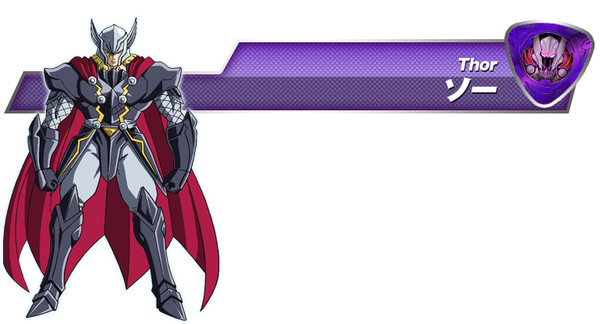 Yasuyuki Kase as Thor

Kazuhiro Nakaya as Captain America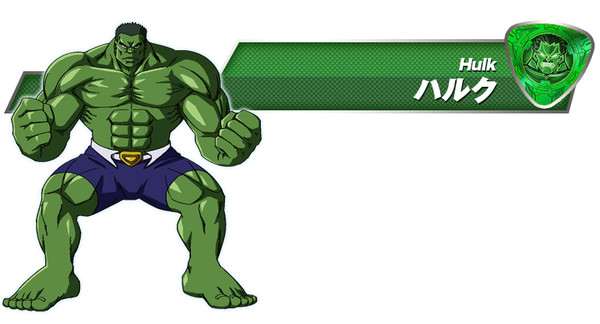 Kenichirou Matsuda as the Hulk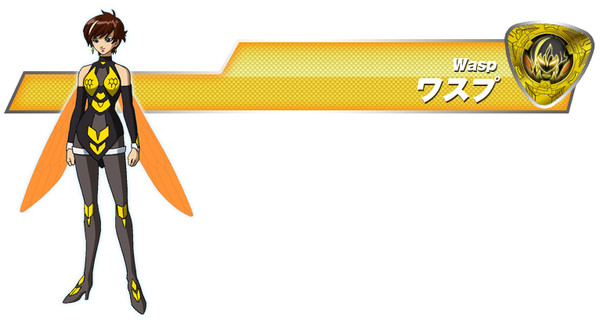 Kaori Mizuhashi as Wasp

Shinji Kawada as Spider-Man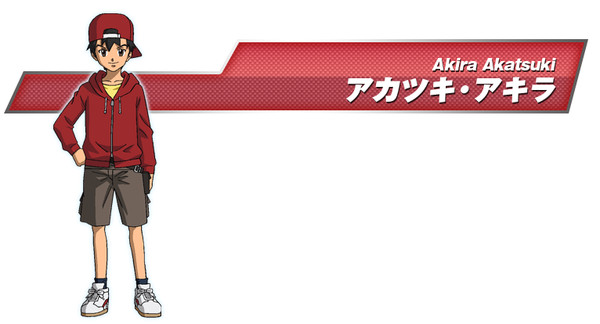 Mitsuki Saiga as Akira, Iron Man's partner. The second son of disc developer Nozomu Akatsuki, he's hot-blooded and has a strong sense of justice.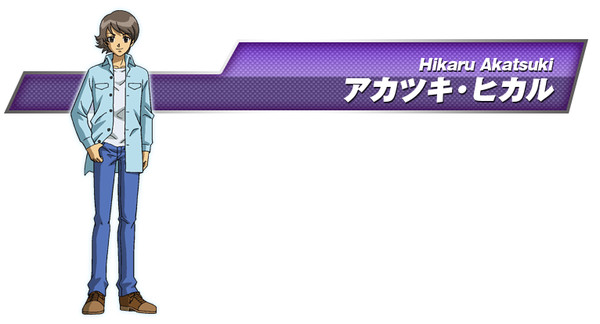 Yūichi Iguchi as Hikaru, Thor's partner. He's Akira's older brother and is a prodigy with a quiet and composed personality.

Yūsuke Kuwabata as Chris Taylor, Captain America's partner. Though he seems like a cyncal bad boy, he actually has a gentle heart. He's hotblooded and secretly loves to make sweets.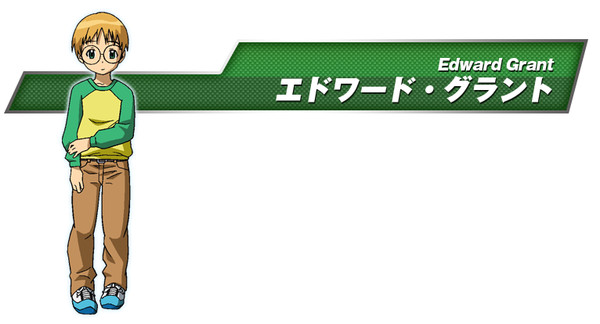 Yayoi Sugaya as Edward Grant, the Hulk's partner. He's a shy and docile boy who works hard and gets good grades but is obsessed with superheroes.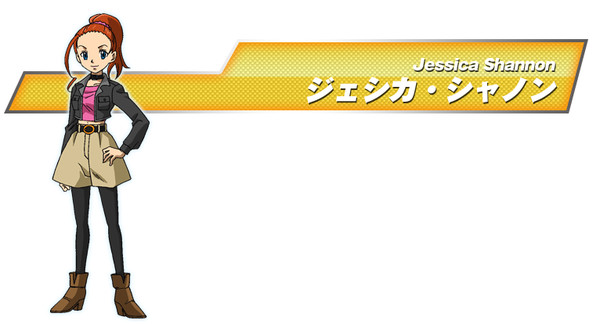 Naomi Ōzora as Jessica Shannon, Wasp's partner. A rich girl whose parents run a business. Naive and selfish, she speaks her mind without reservation but not with any ill-will.

Tadashi Mutou as Loki
The staff includes:
Series organization: Ryuu King
Music: Studio Kitchen
Production head: Yasuhiko Nukaga
Art Design: Nobuto Sakamoto, Bonzen Sumomo
Character design: Tadayoshi Yamamuro
Mech design: Shuntarō Mura
Series director: Toshiaki Komura
Animation production: Toei Animation
Production: Walt Disney Television International Japan
Marvel also collaborated with the anime studio Madhouse to create four television anime — Iron Man, Wolverine, X-Men, and Blade — before its acquisition by Disney. There has since been an Iron Man: Rise of Technovore video and other projects. Toei also collaborated with Marvel on the 1978-79 live-action special-effects (tokusatsu) version of Spider-Man. Kodansha published Ryoichi Ikegami's manga re-imagining of Spider-Man in Monthly Shonen Magazine, while Marvel itself created the Mangaverse comic project.
Source: Oricon
Image © 2014 Marvel
---