News

Microsoft Adds Backward Compatibility for Over 70 Xbox/Xbox 360 Games

posted on by Alex Mateo
Games include Dead or Alive Ultimate, Otogi: Myth of Demons, NieR, Resident Evil: Operation Raccoon City
---

Microsoft announced on Monday during its Xbox Anniversary Celebration livestream that it is adding over 70 Xbox and Xbox 360 games to its backward compatibility library for Xbox One and Xbox Series X|S. All games support Auto HDR, and many of them feature enhanced resolution. The company has also enabled FPS Boost for 11 of these titles, as well as 26 more titles from its existing catalog. The games can be played on disc or digitally, with most games becoming available on the digital store on Monday.
Games with newly added backward compatibility include: Dead or Alive Ultimate, Dead or Alive 3, Dead or Alive 4, NieR, Otogi: Myth of Demons, Otogi 2: Immortal Warriors, and Resident Evil: Operation Raccoon City.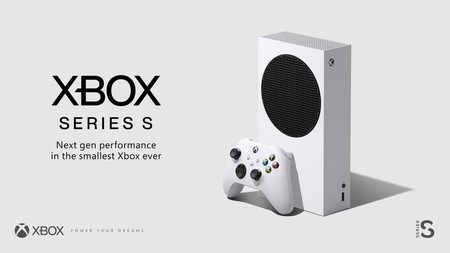 Microsoft released its next-generation Xbox Series X and Xbox Series S consoles in November 2020. The Xbox Series X retails at US$499, and the Xbox Series S costs US$299.
Xbox Game Pass is a service that allows users to pay a monthly subscription fee to access a library of games without needing to individually purchase them. The Ultimate subscription tier adds online play via XBox Live Gold, and also makes Xbox Cloud Gaming available in territories where it is supported. Xbox Cloud Gaming allows users to play games in the Xbox Game Pass library with devices other than Microsoft Xbox One/Series X|S devices, including in mobile devices and PCs.
Sources: Xbox Anniversary Celebration livestream, Microsoft
---