Interest

Nintendo Teases Pokemon Hanafuda Cards

posted on by Bamboo Dong
The deck will be released October 18.
---
Pokémon-themed hanafuda cards are here!
The cards will be released on October 18, and will be available at the official website, at Pokémon Center stores, and at Animate.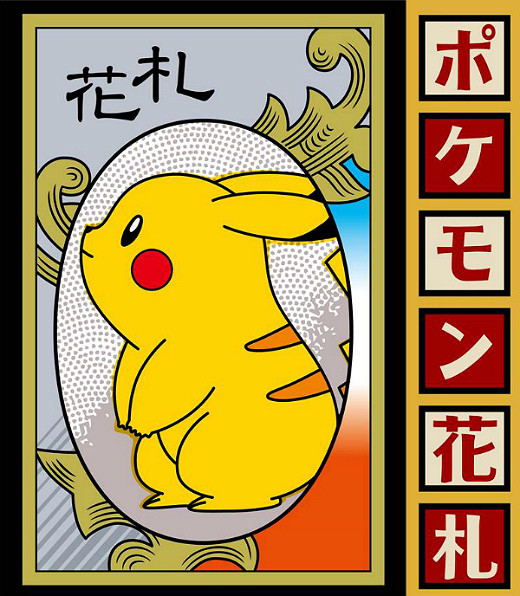 No further information is available right now, and even the website says they're not responding to any inquiries before the set is released, so we'll just have to wait.
Here's a bit of Nintendo history for fans who don't know—when Nintendo was first founded in 1889, the very first product they manufactured was hanafuda cards. In fact, their extensive experience making hanafuda and eventually other Japanese and Western card games is what led them to enter the toy industry. And of course, the video game industry.
The company still makes a few hanafuda decks today, including their signature Daiyouryou cards, which feature a portrait of Napoleon. Back in 2007, they also released a special Mario-themed deck through their Club Nintendo service.
[Via Gigazine]
---