Interest

No Matter How I Look At It, It's You Guys Fault I'm In An Adult Video (safe for work)

posted on by Bamboo Dong
A
WATAMOTE
-inspired product you wouldn't expect. Or maybe you would.
---
Well this is surprising. Or maybe not.
The Japanese porn industry has a long history of making adult videos featuring gals dressed up as famous anime and video game characters. If there's a popular anime, there is probably a porno starring a real-life version of the female protagonists.
We just never expected to see this one.
This time, they've set their sights on a very unlikely target—WATAMOTE, a story about a socially awkward nerd girl named Tomoko whose only romantic encounters with men involve BL visual novels. And she's not what you'd call traditionally cute. When she's not making this face: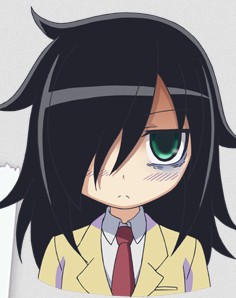 she sometimes looks like:

or this: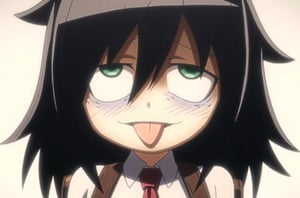 or this: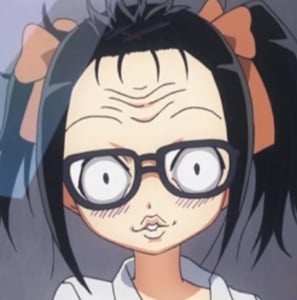 But that didn't stop Japanese AV production company First Star from trotting out a WATAMOTE porno, starring Tomoko and her gal pal Yuu, doing a variety of things that we can't post here.
We censored all the naughty bits on the front cover, but you can probably fill in the blanks with your imagination.

And here she is with her BFF Yuu.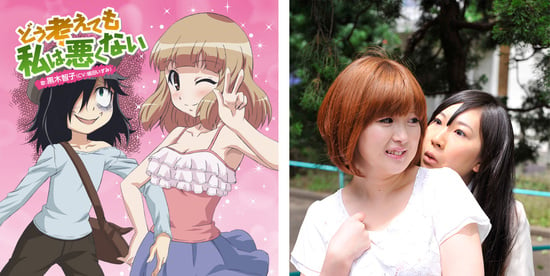 We won't tell you where you can find the DVD or digital download, but it's nothing that some Google ingenuity and judicious use of the "Private Browsing" feature couldn't help you out with, as we discovered.
[Via YaraOn (fair warning, they didn't censor the cover as thoroughly as we did)]
---