Interest

Haganai Film Director: Never Saw Anime, Did Not Show it to Cast Members

posted on by Sarah Nelkin
Director Oikawa says not watching was needed to make film appeal to people who are not fans of novels, anime
---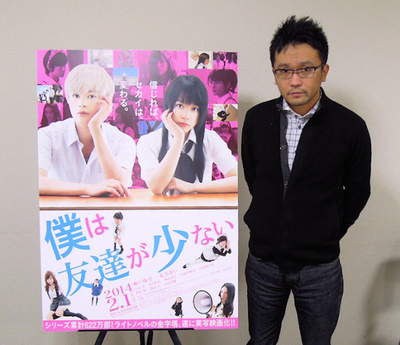 Takurō Oikawa, the director of the live-action film adapting Yomi Hirasaka's Boku wa Tomodachi ga Sukunai (Haganai) light novel series, revealed in an interview with website Akiba Souken that he has not seen the anime that adapts Hirasaka's novels, and has told the actors not to watch it either.
Akiba Souken: It seems as if the characters in the film speaks similarily to their portrayals in the anime. Did you give any specific acting directions?

Oikawa: I was told by [Yomi] Hirasaka, "The anime is an interpretation of the original work, so don't trace over the anime exactly, and make an interpretation made for film," from the very beginning. That way, people who don't know the anime or novels can enjoy the movie. Therefore, I decided not to watch the anime, and made sure not to show the cast the anime either. However, the light novels are thorough, so sometimes the ways characters speak are unavoidably similar to the anime. I think that's the beauty of the original characters.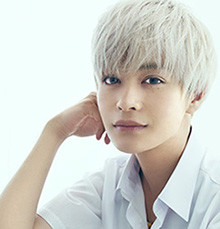 Hirasaka and Buriki's original Boku wa Tomodachi ga Sukunai light novels revolve around Kodaka Hasegawa (Kōji Seto) — a half-Japanese/half-British transfer student whose delinquent-like blonde hair and fierce eyes scare people.


Kodaka and a seemingly perpetually sullen girl named Yozora Mikazuki (Kie Kitano) decide to form Rinjinbu, a club for misfits who want to make friends.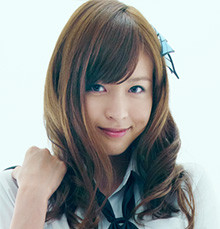 The two are eventually joined by five others. Mio Otani plays Sena Kashiwazaki, a beautiful girl who treats her male admirers like slaves but has never had any female friends.


Sara Takatsuki (Otomen, GTO, Daily Lives of High School Boys) plays Yukimura Kusunoki, a youth who looks female, but claims to be a boy.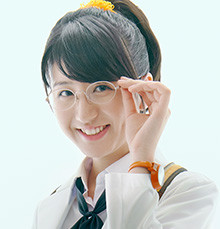 Mao Kanjō plays the brilliant and perverted Rika Shiguma.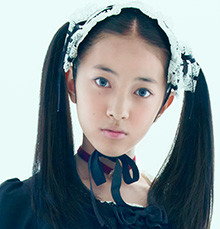 Sayu Kubota plays Kodaka's younger sister Kobato Hasegawa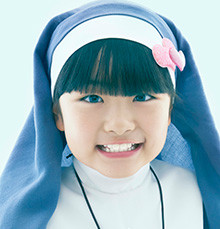 Momoka Yamada plays Maria Takayama, a girl in a nun costume with a love for potato chips and a somewhat impertinent nature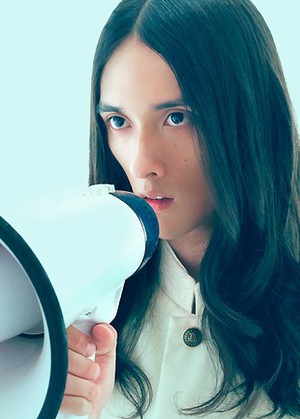 Model and actor Louis Kurihara plays the "cold-hearted student council president" Saionji. (This character is one unique to the film — one that does not appear in the the original light novel series.) Saionji is a tyrant who is shutting down lowly clubs such as Rinjinbu.

Moviegoers will be given calendars and bookmarks featuring both the live-action and anime versions of Haganai's cast of characters.
Takurō Oikawa wrote the screenplay and directed the film, which is slated to open on February 1, 2014. Hirasaka stated previously that the the film will be an original story, so as not to recreate the original school romantic comedy light novels.
The light novel series' eight volumes have 6.22 million copies in print. It already inspired two television anime series with video anime spinoffs as well as a manga.
Source: Akiba Souken via [Hachima Kikō]
---