Interest

Help Luffy Escape Impel Down in Real Escape Game

posted on by Eric Stimson
Game to tour Japan from July to September
---
One Piece's Impel Down is feared the world over for its impenetrability and horrors. This massive prison, set in the sea, surrounded by battleships, whirlpools, and monsters, and divided into six levels of progressively worse tortures and deathtraps, is reserved for only the most severe transgressors of the law. Which poor soul has the misfortune to navigate their way out of this hellish dungeon, past torments out of Dante's most fevered nightmares?
You. Oh, and Luffy, who's been imprisoned with you and is on the verge of death. Luckily, his intrusion into the fortress has thrown everything into turmoil, giving you two a reasonable chance of escape. Of course, Impel Down does not forfeit its secrets so easily, and without solving the mysteries hidden about the jail, your chances remain slim.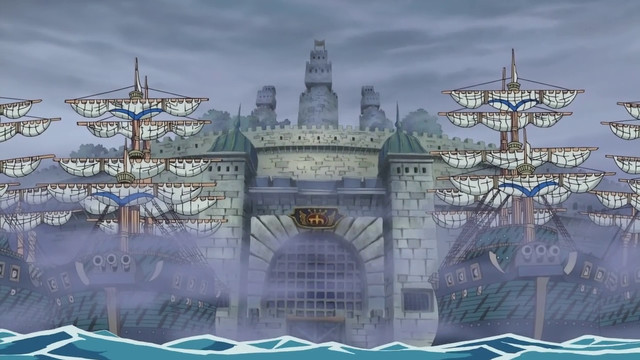 This is the premise of an upcoming One Piece-themed real escape game. Real escape games are crowd participation events mostly held in Japan that involve using clues like passwords and items and your own intuition to escape a locked room within a designated time limit. Recent years have seen popular anime and manga franchises like Death Note and Attack on Titan used as set-ups for these events. They are harmless yet often very challenging and involve mental gymnastics much more than physical feats.

The game will premiere at Zepp Tokyo on July 18-20, then move on to Zepp Sapporo (July 25-27), Zepp Nagoya (August 1-5, then again on September 12-14), Zepp Namba in Osaka (August 8-12, then again on August 26-28), Zepp Fukuoka (August 15-20), then back to Tokyo at Zepp DiverCity (August 22-31). Tickets go on sale on May 10 for ¥3,100 ($30) — or ¥3,600 ($35) on the day of the event. Weekend events (as opposed to Friday events) are considered family-friendly.
[Via Comic Natalie and SCRAP; Image from One Piece Wiki]
---