Interest

Open Up Your Own Polar Bear Cafe With Ichiban Kuji

posted on

2014-07-30

16:45 EDT by Chris Nishijima
New lottery includes stuffed animal versions of all your favorite furry friends and much more!
---
Nobody can really tell you where what inspired Polar Bear Cafe. To say that it has a unique premise and cast of characters would be a gross understatement. But one thing that everyone can say for sure is that the series is strangely endearing, so much so that many people wish that they could take part in this fuzzy everyday life. Well, thanks to the marvel that is the Ichiban Kuji lottery system, you too can finally know what it's like to be a customer at the Polar Bear Cafe. Presenting Ichiban Kuji's "Polar Bear Cafe ~Snap Collection~"
Prize A - "Irasshai" Polar Bear-kun Stuffed Animal
Prize B - Panda-kun Stuffed Animal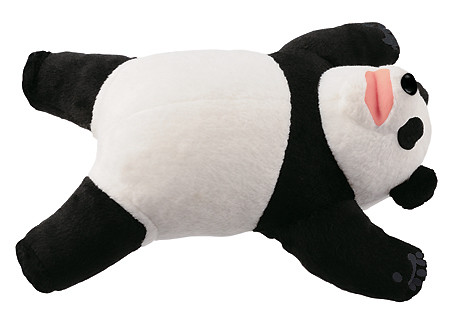 Prize C - Lover Penguin-san Stuffed Animal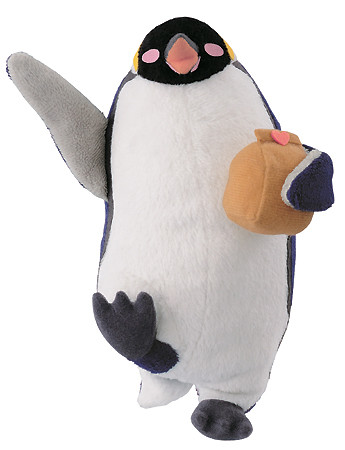 Prize D - Grizzly Bear-san with Captured Salmon Stuffed Animal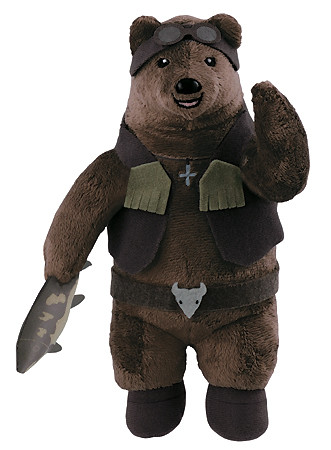 Prize E - Llama Ranger Stuffed Animal
Prize F - Carefree Sloth-san Stuffed Animal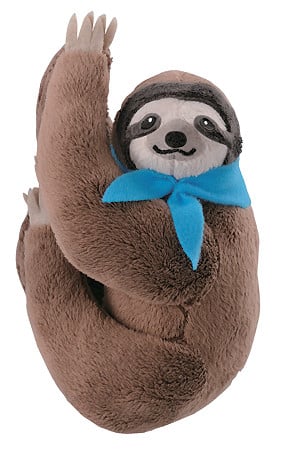 Prize G - Replica Plate Set
Prize H - Reminiscing Pajama Stuffed Animal Mascots (1 of 2)
Prize I - Carefree Everyday Pouch (1 of 2)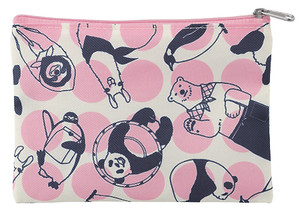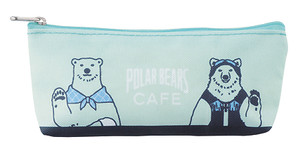 Prize J - Minature Cafe Collection (3 Piece Set)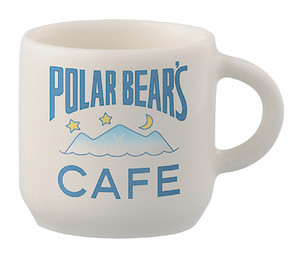 Prize K - "Everybody Gathered Together" Keychains (1 of 7)
Last One Prize - "Don't Vacuum Me!" Panda-kun Stuff Animal with Voice
(This prize is only given to the customer that buys the very last ticket at any given location)
Double Chance Prize - Sleeping Pajama Polar Bear and Grizzly Bear Stuffed Animal Set
(This prize is one through a secondary lottery for those who were unable to win any of the main prizes and will only be given out to 100 people)
This time, the lottery will be available at stores such as Ministop, Coco Store, and various bookstores. A single entry will cost a total of 600 yen (about $5.85), and will get you a chance to win one of the many fabulous prizes seen above. This lottery will be beginning in the middle of August.
[Via Mantan Web]
---