Interest

Author Criticizes L Actor in Live-Action Death Note Show, Praises Light

posted on by Carlos Cadorniga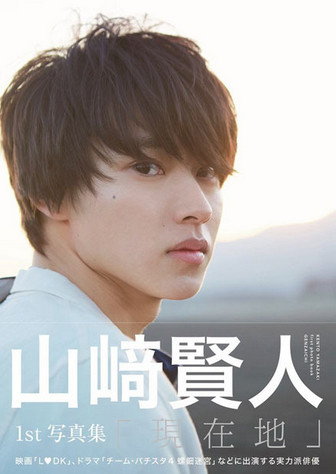 A Japanese writer has expressed her grievances about the recent Death Note TV drama adaptation, specifically her problems with an actor's portrayal of its well-known detective.

The show, which premiered on July 5 of this year, stars Masataka Kubota as the main "protagonist" and righteous killer Light Yagami and Kento Yamazaki as the reclusive yet genius detective L that pursues him. The show gleaned strong viewership for its first episode, specifically 16.9% 1in Kantō region. Since then, however, the numbers have been on a steady decrease. Episode two saw 12.3%, episode three 8.7%, a slight increase could be seen at episode four with 10.6%, but by episode five the show saw its lowest viewer numbers thus far at 8.2%. Perhaps this could be attributed to the opinions people have of the actors in the show. At the very least, writer Wakako Takō has her own complaints about the characters.
She recently stated that she was not impressed with Yamazaki's work as L.
"Kenichi Matsuyama's portrayal of L in the movies was one of intense impact," she stated. "But Yamazaki's acting, so far as I've seen, is thin at best. Not even today's visual effects can justify that cheap makeup on him, either."
On the other hand, Takō had nothing but good things to say about Kubota as Light.
"I didn't have high hopes for the show, but I gave it a chance. Kubota does a masterful job in in this complex role: an ordinary kid who slowly obtains the mind of a killer."
The show currently airs on Sundays at 10:30 p.m. on NTV in Japan.
Kenichi Matsuyama, who played L in the Death Note live-action film series, currently stars as Hiroshi in a live-action adaptation of Dokonjo Gaeru, a role that Takō praises.
Takō regularly writes articles for Excite! Japan and authored the book Taisetsunakoto wa Min'na Asadora ga Oshiete Kureta.
[Via Yahoo! Japan News]
---